SPORTS
Without Warriors Wiggins vaccine, availability is at stake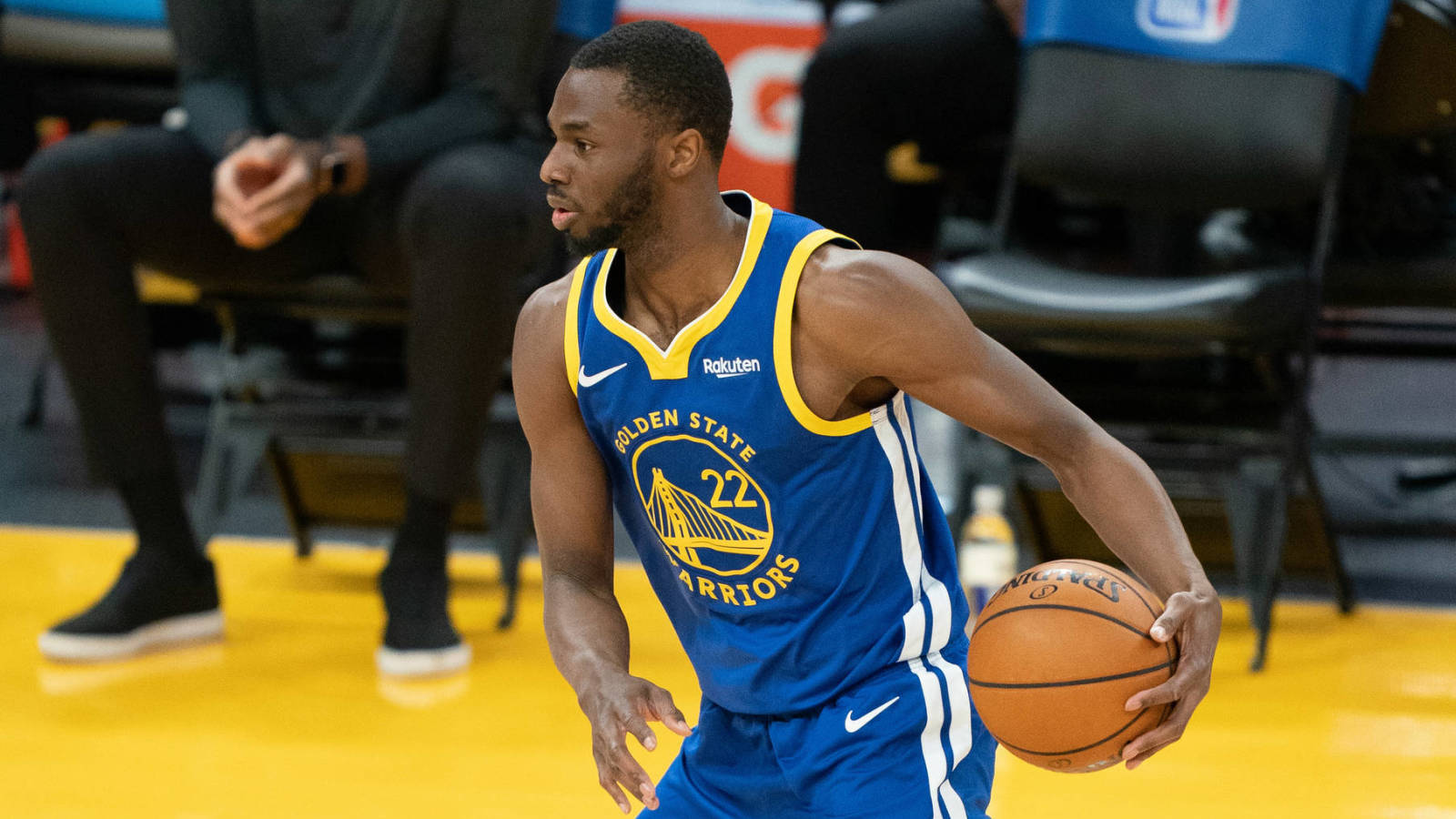 Golden State Warriors forward Andrew Wiggins remains unvaccinated, questioning his availability for the start of the season, according to ESPN's Nick Friedel.
By August 20, proof of vaccination is required for large indoor events in San Francisco. The Warriors and the San Francisco Department of Public Health declined to comment on the situation.
In a statement to ESPN in the San Francisco Chronicle, the Department of Public Health said, "We are actively addressing requests for religious exemptions from vaccines in many industries and will work with our business and entertainment communities." "We'll explain more about this."
Wiggins said earlier this year that he would be forced to do so if he wanted the Covid-1 vaccine.
Wiggins said in March, "Everyone has their own, really. Anyone who wants to get it, can get it;" At the moment, I'm not getting it, but it's not getting anyone else. I made my own decision. But now, I have decided not to get it. "
The NBA doesn't need to vaccinate players this season because it's "non-starter" in discussions with the Players Association. However, about 85% of players are vaccinated.
The league could implement potentially stricter protocols for non-vaccinated players, including the need to live, fly and operate buses and socially distant lockers in different categories than their vaccinated teammates.
Wiggins is entering his second full season with the Warriors after business by the Minnesota Timberwolves during the 2019-20 campaign. The 26-year-old played a major role in Golden State's offense last season, averaging 18.6 points, 4.9 rebounds and 2.4 assists per 47.7% on the field and 38% from deep.
If Wiggins is unable to start the season due to his vaccinating condition, they could run into problems, even as Clay Thompson returns from injury.