SPORTS
Tyson Fury and Dionte Wilder denied any pre-fight confrontation after a fierce lineup began at the final press conference. Boxing News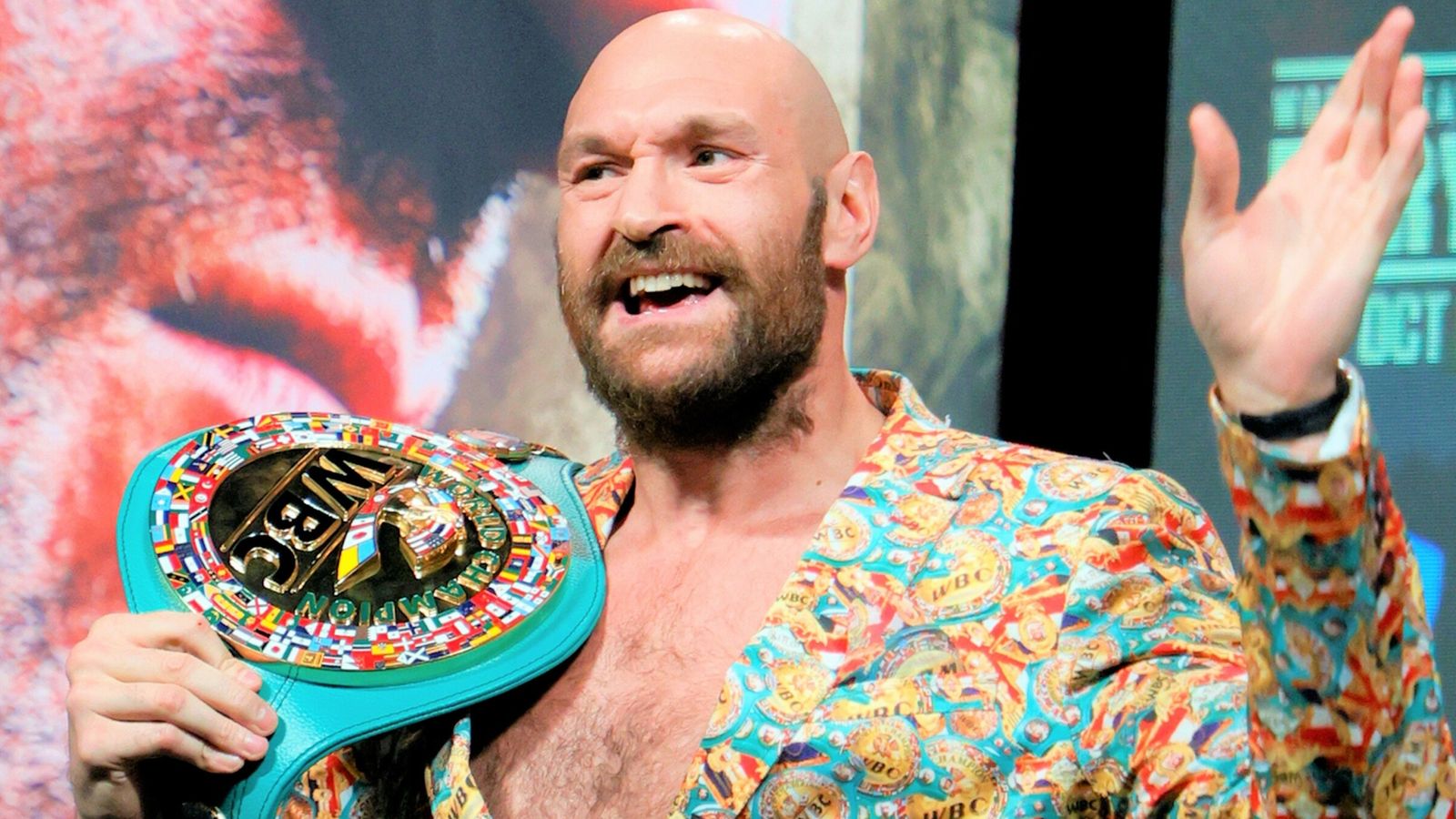 Tyson Fury and Deonte Wilder were denied a face-off before the fight after intense tensions spread among the heavyweight rivals at the final press conference.
Fury and Wilder became embroiled in a heated debate just days before their third WBC title fight, and the pair were prevented from confronting each other in front of the camera.
The British star, who claimed a seventh-round stoppage victory over the WBC Belt last February, delivered the inaugural speech of a dismissal.
"All of these fights are exactly the same to me," Fury said. "I'm trying to move my head by punching a guy.
"It doesn't matter if it's Deontay Wilder, or anyone. It doesn't really matter to me, because it's a Tyson Fury Road show.
"It has continued for 13 years."
Wilder made various bizarre claims about Fury after his first professional loss, but the American was adamant in his comments.
"I don't regret it and I go to my grave believing what I believe," Wilder said.
"I actually know things.
"A lot of people can believe what they want. We're all human beings. We believe what we want.
"But the eyes do not lie.
"It just made me better to understand and see some things, as a man, as a warrior.
"It made me hungrier than ever."
Fury gave a stern response: "I beat him for the first time in three years from the ring. It's actually quite comfortable. He won two rounds of 12 rounds.
"I lost him completely in the reconstruction. He didn't win a single round.
"In this third fight, I see a lot more of the same.
"I hope you've prepared your excuse book, Dossier!"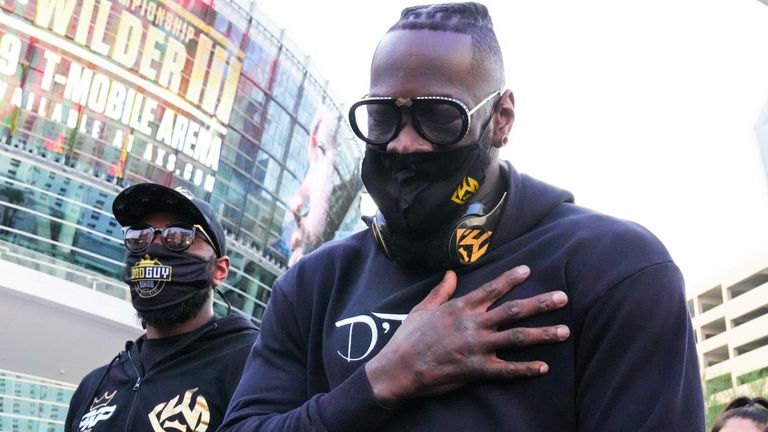 Issuing a final challenge, Wilder said: "You guys have to prepare yourself on the battlefield and get ready for battle.
"There's going to be an amazing fight right here, coming October 9th."
But Fury then erupted into a heated argument with Wilder, filled with insults, and the pair left the stage before the traditional pre-war photos.