SPORTS
Tom Brady doesn't want to 'reminisce' back in New England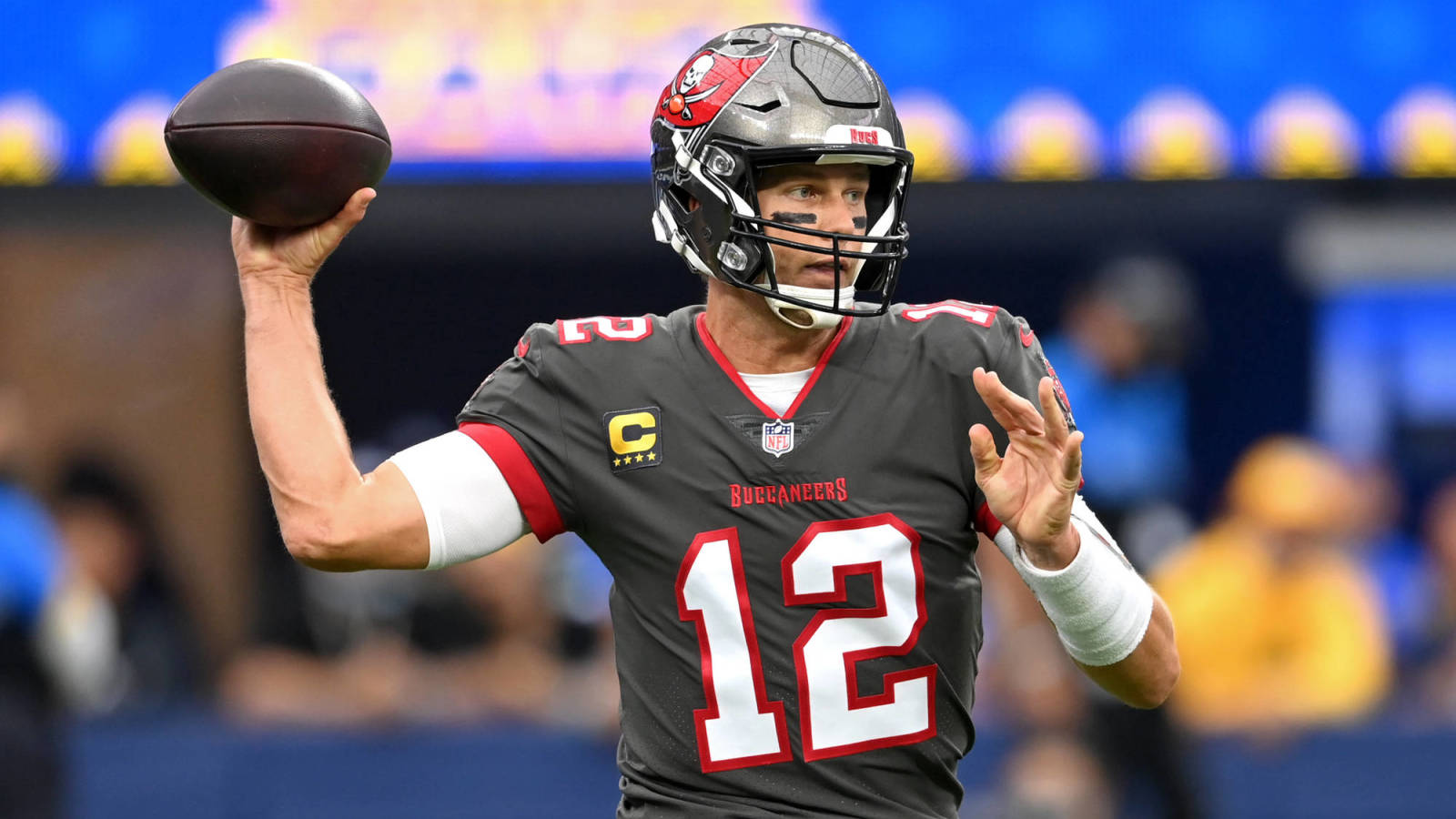 Tampa Bay Buccaneers quarterback Tom Brady will not be reminded of his time in New England when he returns to Gillette Stadium this weekend.
Former Patriots quarterback Jim Gray called them "Let's go!" SiriusXM's podcast says he's going to focus on football after a "really hard loss" and will have plenty of time to remember his future career.
"I'm not necessarily going to reminisce. I don't think it's a moment for him. I'll have plenty of opportunities to be reminded of my football career – none of which I don't want to do right now. Because I'm so much more at the moment," Brady said, according to ESPN's Xena line. "I'm not thinking about 20 years of history. I'm going to think about one night of football, a Sunday night game coming through a really tough defeat."
On Sunday, Books lost 34-24 to Rams of Los Angeles, their first defeat since November 2, 2020. The Patriots, meanwhile, are going to lose 2-1-13 to the New Orleans Saints.
Although Brady's return is expected to be very special, he admitted that he will not have his hopes for patriotic fans on Sunday night.
"Well, I don't expect to return home," Brady told fans about what his message would be. "I think they are there for their team and their team is patriotic. There are lots of family and I have a lot of friends who wanted to go to the game.

"The house crowd in Gillette is a huge crowd. I'm going there to try to win the football game. So I think they'll respect it for me.
Brady has won six of his seven Super Bowls with the Patriots, but his days in New England are over, and he is focused on giving the Bucks another championship in 2021. For many years. "So, he wouldn't worry about his patriotic career for a while.
The Patriots-Buccaneers are one of the most exciting games of the season. However, the Tampa Bay matchup is hugely favorable to win.