POLITICS
The economy is weird now – because dot com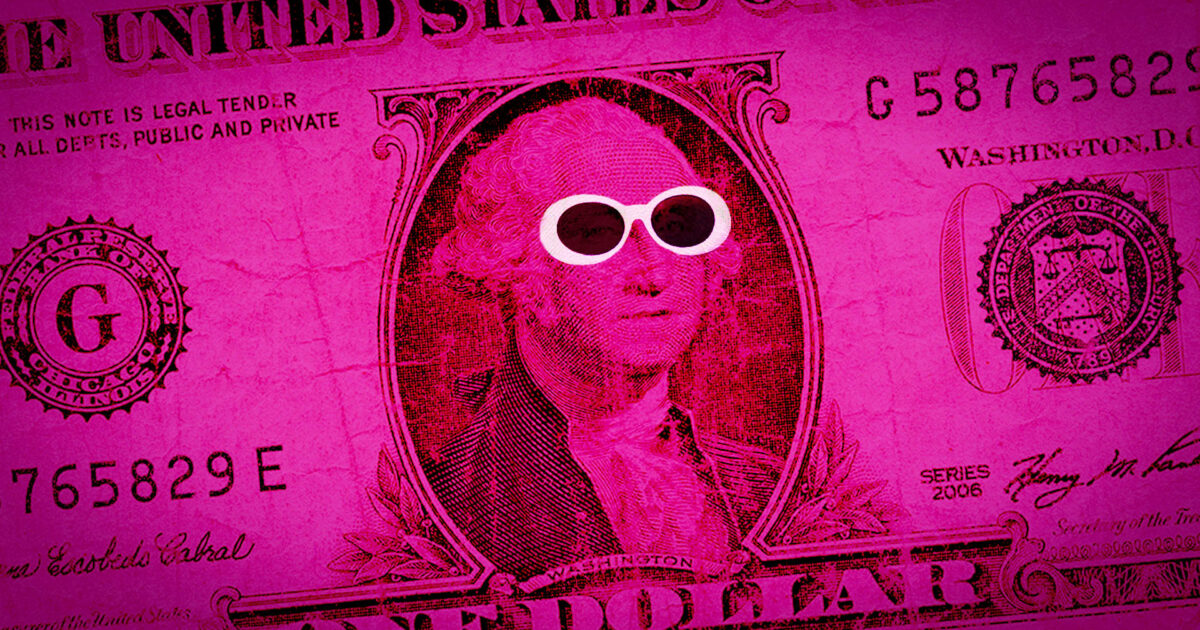 The number of jobs is lower than expected, supply chains in various industries have collapsed, cargo ships have been backed up in ports, and Biden is pulling Trump, insisting we will "buy American." This Monday Because the round table, Matt Welch, Catherine Mangu-Ward, Peter Suderman, and Nick Gillespie are now trying to guess what is happening to the economy..
Featured on the show:
1:09: Expected number of jobs, supply chain failures and cargo ships backed up. Is this all new normal?
18:52: Workers strike over vaccine orders clashes with Biden's pro-union agenda.
36:28: Weekly Audience Q: When it comes to our country's budgeting process, when do you all expect the proverbial financial proverbial-economic finale to close that imposes a new financial reality on all of us?
48:00: Media recommendation for the week.
This week's links:
Send your questions to Roundtable@reason.com. Be sure to include your social media handle and the correct pronunciation of your name.
Today's sponsor:
The Princeton School of Public and International Affairs offers three fully-funded undergraduate degree programs that provide students with a policy toolkit and an accurate understanding of public policy-making disciplines. Princeton's School of Public and International Affairs community is bound together by a commitment to serve the public good. Visit spia.princeton.edu to learn more about the Princeton School of Public and International Affairs.
Living in a digital age where your personal information is always under attack, your online privacy seems to be a thing of the past. Did you know that Big Tech Mining has a way to protect your information and privacy without stealing your personal data? An encrypted instant messaging and secure email service hosted in Sekur-Switzerland has been launched, where the world's strictest data privacy laws are enforced. Return your privacy and online security by visiting Sekur.com.
Audio production by Ian Kisser
Co-produced by Reagan Taylor
Music: The Brothers Steve's "Angelin"
---