SPORTS
The Broncos have received multiple calls about Kyle Fuller's trade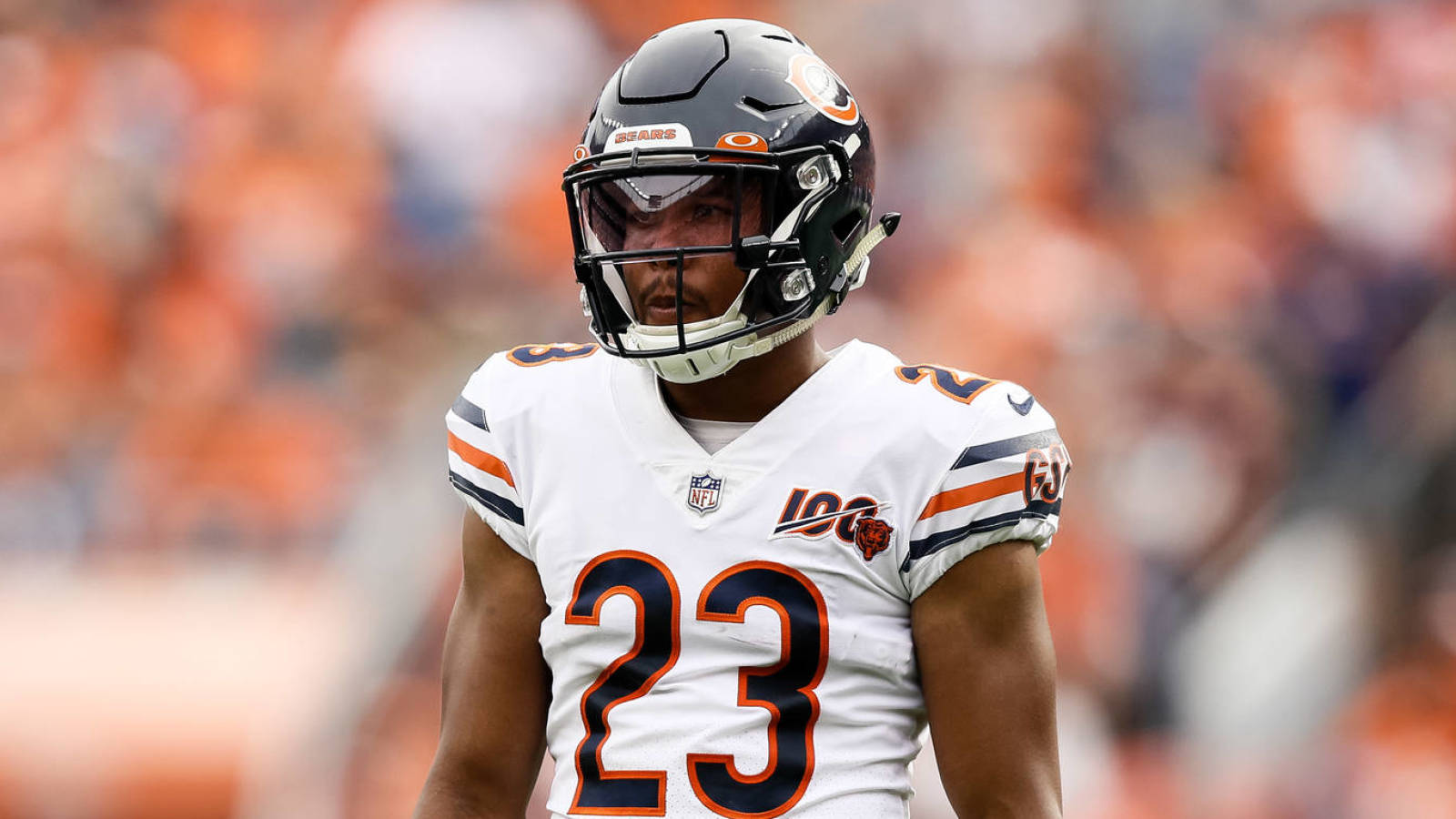 The Denver Broncos aggressively strengthened their secondary in this offseason, adding cornerback Kyle Fuller as part of a series of huge moves. With so much depth in positions, other NFL teams began to ask the Broncos about a trade.
The loading at Denver Cornerback came in the regular season. Fuller and free-agent signer Ronald Derby will match Nickel Corner Bryce Callahan on the outside with a slot receiver. But the Broncos also spent the No. 9 pick on Patrick Sarten II, who immediately felt his presence.
With so much talent in position, NFL teams stand out. NFL.com's Ian Rapport shared on Sunday that several teams had called general manager George Patton to ask about Fuller's potential trade. In their eyes, he could be ready for a replacement with Denver.
But the Broncos refused all inquiries. In Patton's mind, Fuller Trading was not in a position where other players could go down at any moment. Denver hopes to carry his defense this season and needs all the talent available to compete for the playoffs.
It didn't take long for Patton's decision to be rewarded. Derby suffered a hamstring injury and landed in the short-term injured reserve before the 2nd week. While it wasn't expected to be a long absence, it was a hit for the Denver secondary.
Fortunately, Sarten II is ready to step in and head coach Vic Fangio doesn't have to worry about adjusting his game plan as he is on account for a cornerback he doesn't believe in coverage. Both Fuller and Sarten can be credible in human coverage, allowing the Broncos to send more blitz without the greater risk of surrendering a big game.
Derby should return long before the November 2 NFL trade deadline. If he returns to the field and is desperate to start another club, Denver may re-examine whether he wants to remove Fuller. But considering its value to the franchise and its relationship with Fangio, a trade seems impossible.