BITCOIN
The Antmina Maintenance Training Center is now open for registration in the United States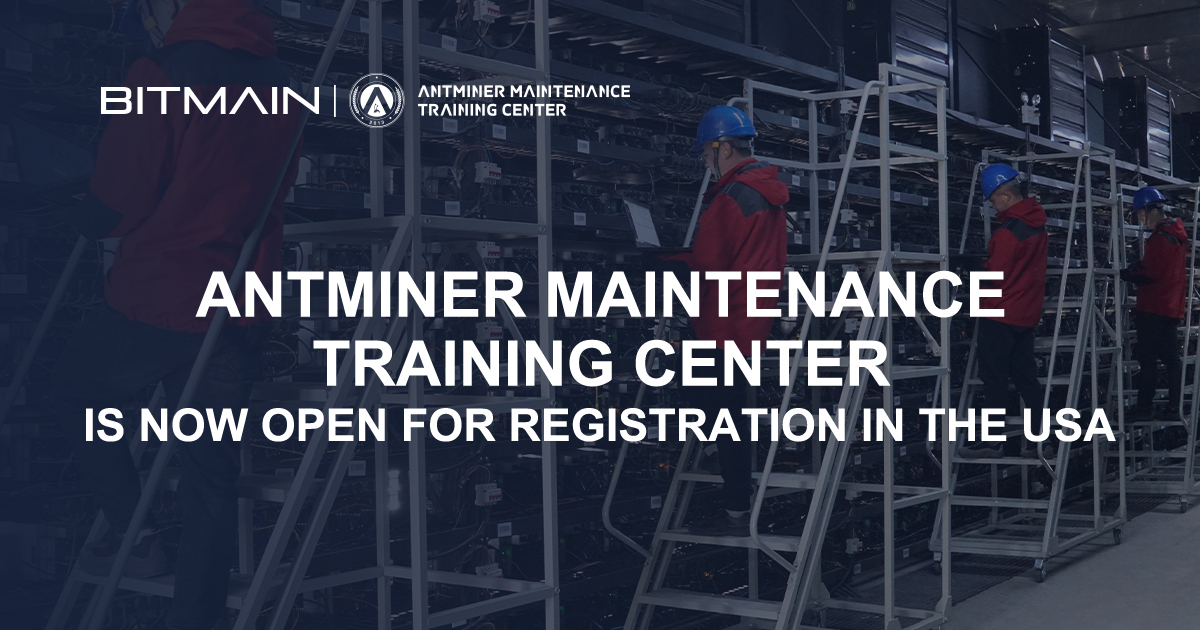 HONG KONG, July 16, 2021 ্টি The Antiminer Maintenance Training Center (AMTC), officially known as the Ant Training Academy (ATA), has reopened and started registration for participants to learn mining hardware maintenance and mining facility optimization. AMTC is a training service program launched by Bitmain based on knowledge dissemination, technology legacy and savings. It is the only training institution and certification authority in the industry that is officially certified by Antiminer.
AMTC has published two types of courses. The first is maintenance training, where customers can learn the skills to deal with the latest antiminer errors independently. The second course is operation and maintenance training. Participants will learn to understand the process and basis for improving the efficiency of a mining facility. Participants can choose from a variety of courses according to their needs.
AMTC previously conducted training courses in China and in 2019 conducted maintenance training in the United States. Now, two years later, AMTC is returning to the United States. The training center will set up training courses in multiple states of the country, as well as provide Antminer maintenance courses and data center maintenance courses. The first training launch is in August. Please click on the link below for more information.
| | |
| --- | --- |
| Operation and maintenance training | Maintenance training |
| 8.16-8.22 | 8.30-9.10 |
| Atlanta, Georgia | Atlanta, Georgia |
Operation and maintenance training.
https://support.bitmain.com/hc/en-us/articles/4402066168857
Maintenance training.
https://support.bitmain.com/hc/en-us/articles/360038899314
Contact: [email protected]
———————
Liked this article? Share with others:






Follow us for the latest news and articles: