SPORTS
"Sometimes your previous year's work comes back to haunt you"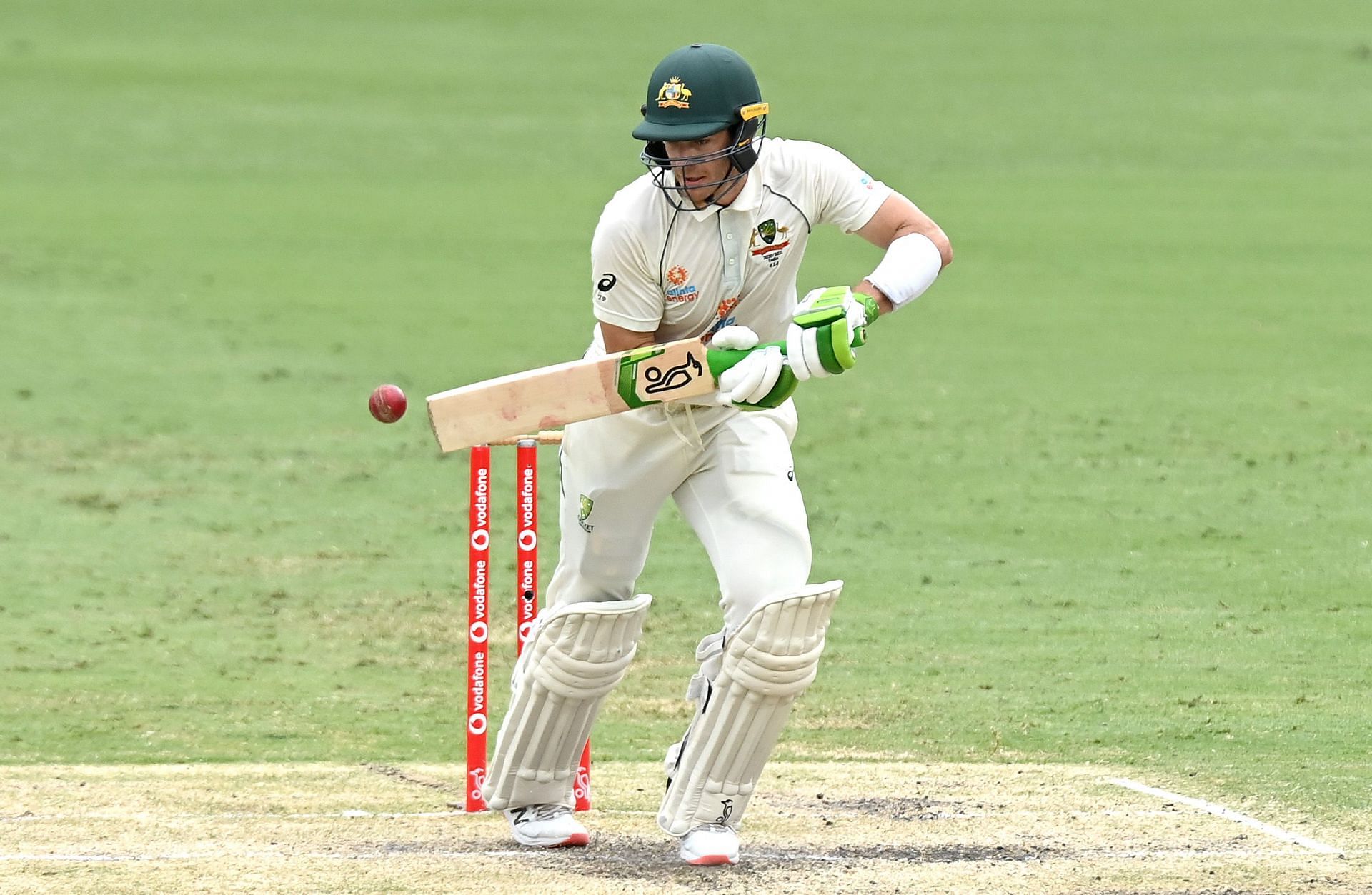 Former Australian cricketer Brad Hogg has suggested that Tim Payne should have been more outspoken about his involvement in sexting in 2017, which has given him the value of Test captaincy.
In a shocking development, Payne resigned as Australia's Test captain on Friday when it was revealed that he had sent obscene messages to a teammate in 2017. The 36-year-old was investigated by Cricket Australia (CA) and Cricket Tasmania in 2018 and cleared of any misconduct.
After the ball tampering scandal, some of the good things that Payne did as Australia's Test leader have been undone, Hogg said on his YouTube channel:
"The sexting scandal has pushed a career that has helped turn Australian cricket culture around. It's sad that it ended up like that, but sometimes the work of your previous years comes back to haunt you. "
The 50-year-old added that Pat Cummins should take over the Test captaincy and added that he did not see Payne taking a place in the Ashes as a wicketkeeper-batsman. Hogg commented:
"They (Australian cricket) have to move on. I think Pat Cummins is going to be the new captain. Don't think Payne will play in the Ashes. I think they (Josh) will go to English.
Under Payne's captaincy, Australia retained the Ashes in England but lost to India in a drawn Test series.
Brad Hogg explains why Cricket Australia smashed Tim Payne's sexting controversy under the carpet
Although Hogg Payne did not support Cricket Australia's decision to keep the sexting issue a secret, he noted that the situation literally forced them to do so. He explained:
"The sexting took place in 2017 but did not come to the notice of Cricket Australia management until mid-2018. At that stage, it was a painful time for Australian cricket. They already have a sandpaper gate and now (they think) what will they do with the player they have made the captain of Australian cricket. "
Also read
The article continues below
After Sandpapergate, Payne became Australia's full-time Test captain, leading to a one-year ban for Steve Smith and David Warner.
---