US NEWS
Should this bat be New Zealand's 'Bird of the Year'? Conservationists say yes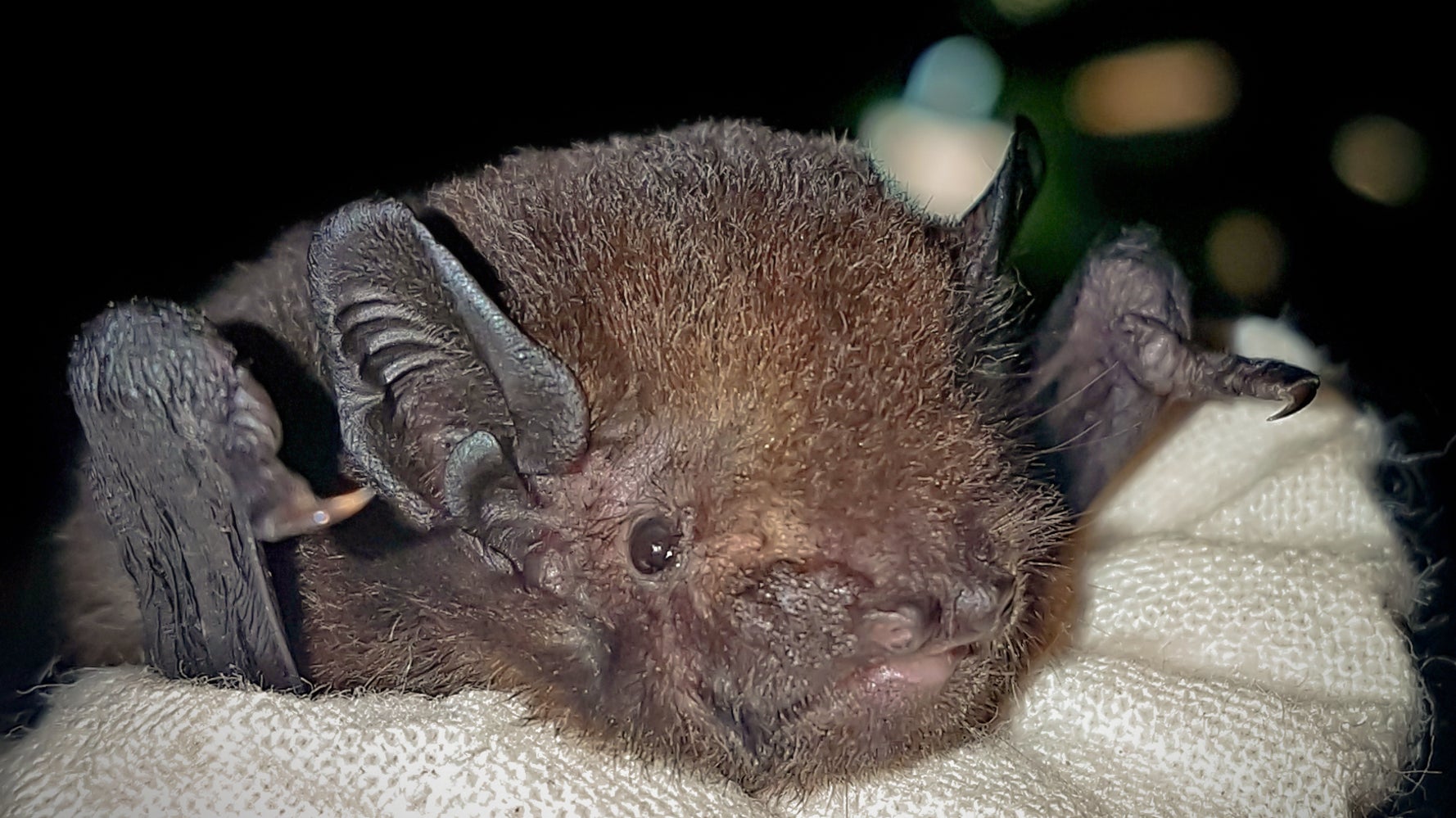 Pekpeka-tu-roya, New Zealand's long-tailed bat is special for many reasons.
The bat is the only native mammal of the island nation and is one of the two species surviving in the Pekpeka-to-Roya country. Equivalent to the weight of a large vine, the winged animals have disappeared from their traditional habitat and made a terrible call for their protection.
But one thing is not Pekepeka-to-roya bird.
It rubbed off for the country's Bird of the Year competition for 2021, which included the bat for the first time in its 16-year history. The annual competition, which highlights the iconic, winged Kiwi species, seemed appropriate to give some space to climb the Pekpeka (M শব্দori word for bat).
Controversially endangered mammals have been included in ongoing concerns about the state of their conservation, said Laura Keon, a spokeswoman for the competition.
"Since' Mammal of the Year 'is going to be a very boring competition, we kind of decided to throw the bat into the pigeons and spin some feathers," Keon said. "We have these endangered bats, they come out overnight… they are silent, they are invisible to humans, sometimes they can be adjacent to cities, and people often do not know they are there. "
"It was an idea that was floating so we thought the bats might deserve a little attention," he added.
The competition is hosted by Forest & Bird, a leading Kiwi conservation group, and involves a public vote on the Internet. Past winners include the kakapo, a type of green parrot that once tried to mate with a human head on the BBC, and the yellow-eyed penguin.
Like many native species in New Zealand, bats are extremely vulnerable to predatory predators such as possums, stouts and rats, Keon said. Conservationists have long argued that these bats demand similar attention to symbolic bird species that are also facing extinction.
"Both our bats and birds have really knocked," he said, adding that young bats can often be "eaten while sleeping". Another primary threat is ongoing housing damage. About 75% of the country's local forests have been destroyed since humans first came to the country.
"They like old trees, 100 years old or older, that's where their rust is," Keon said. "When forests are lost, a really new regenerating forest is not a good habitat. They need that big old tree. "
Keon said the inclusion of bats in the competition has been largely well received by the Kiwi community, who take great pleasure in celebrating the country's endangered species. Some sticks in the mud, however, have been a little more annoying.
"I want to say that birds can be very regional so they don't want to see a mammal that the attention goes to our amazing native birds every year," he said. "Hopefully they'll see that protecting native forests and protecting bats also protects our birds."
"Bats, birds and humans, we're all in it together," he added.
The competition will end at 5 pm local time on October 31.