US NEWS
Shooting at downtown St. Paul's Bar killed 1 person, injured 14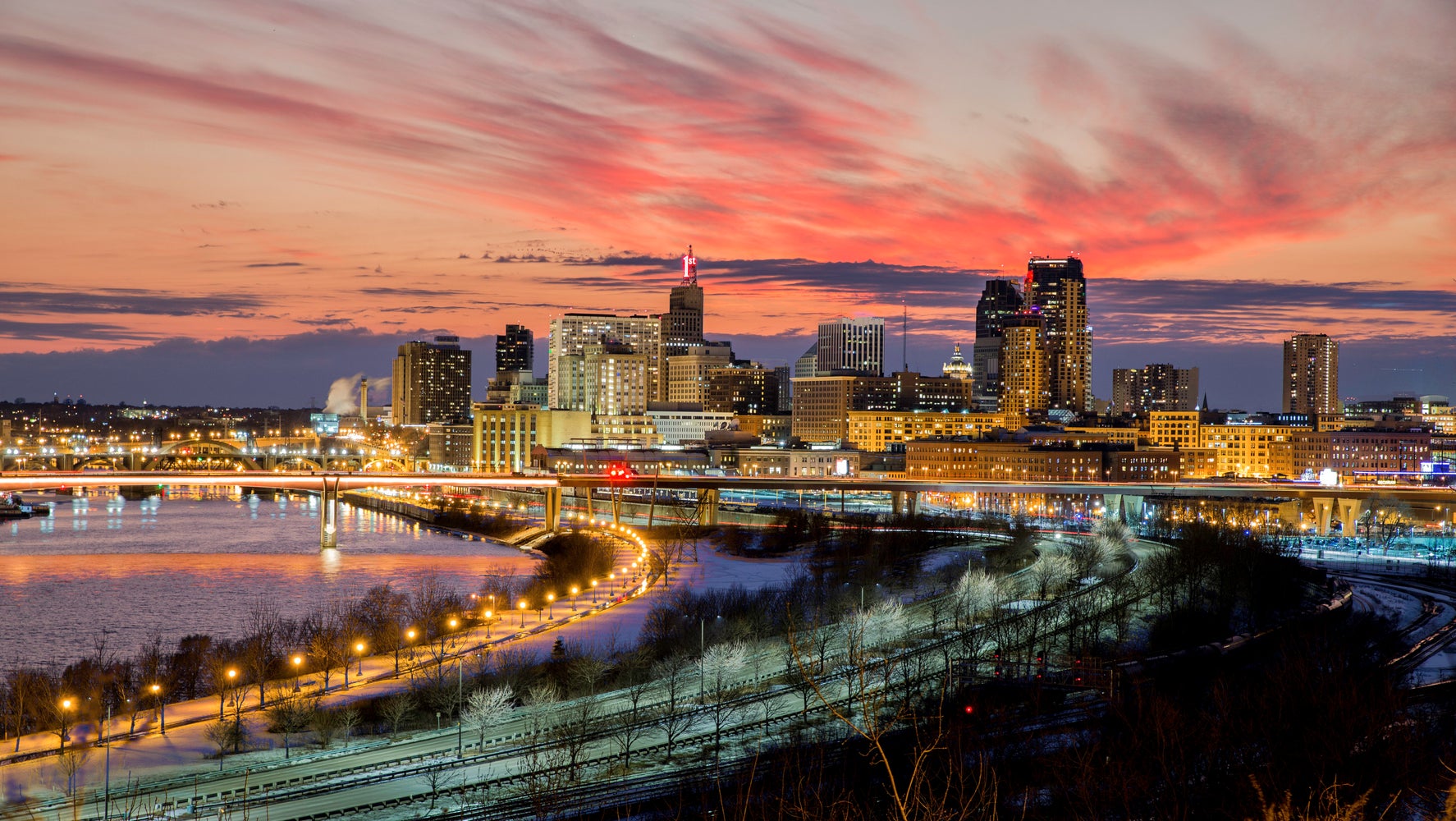 A 20-year-old woman was killed and 114 people were injured in a gunfight inside a bar in St. Paul, Minnesota, on Sunday morning, authorities said.
St. Paul Police spokesman Steve Linders told a news conference that police arrived at a "hellish situation" just after midnight, with multiple gunshot wounds outside and inside the bar.
"There were gunshot wounds on the street, there were gunshot wounds lying on the sidewalk outside the bar, outside the bar, and there were gunshot wounds on the floor inside the bar," he said. "We are currently investigating a full-scale murder."
Preliminary data indicate that there were multiple shooters, but it was not immediately known how many. No arrests were made immediately, Linders said.
He added that it was too early to guess the cause of the attack, but that the shooters probably knew each other.
St. Paul Police Chief Todd Axel has expressed condolences to the victims – 14 of whom are expected to survive – and others who have been affected by the violence.
"In an instant, they find themselves trapped in a hellish situation. I want them to know that we have the best investigators in our country, and we will not stop until we find the people responsible for this madness. We will do our part to hold them accountable, "he said.
St. Paul Mayor Melvin Carter also spoke in the context of the shooting to call for a "more proactive and comprehensive public safety strategy."
Sunday's shooting marked the city's 322nd homicide, the police department said. According to the Star Tribune, the city suffered 34 homicides last year, which was related to a record in 1992.