SPORTS
Rangers 2 – 0 Livingston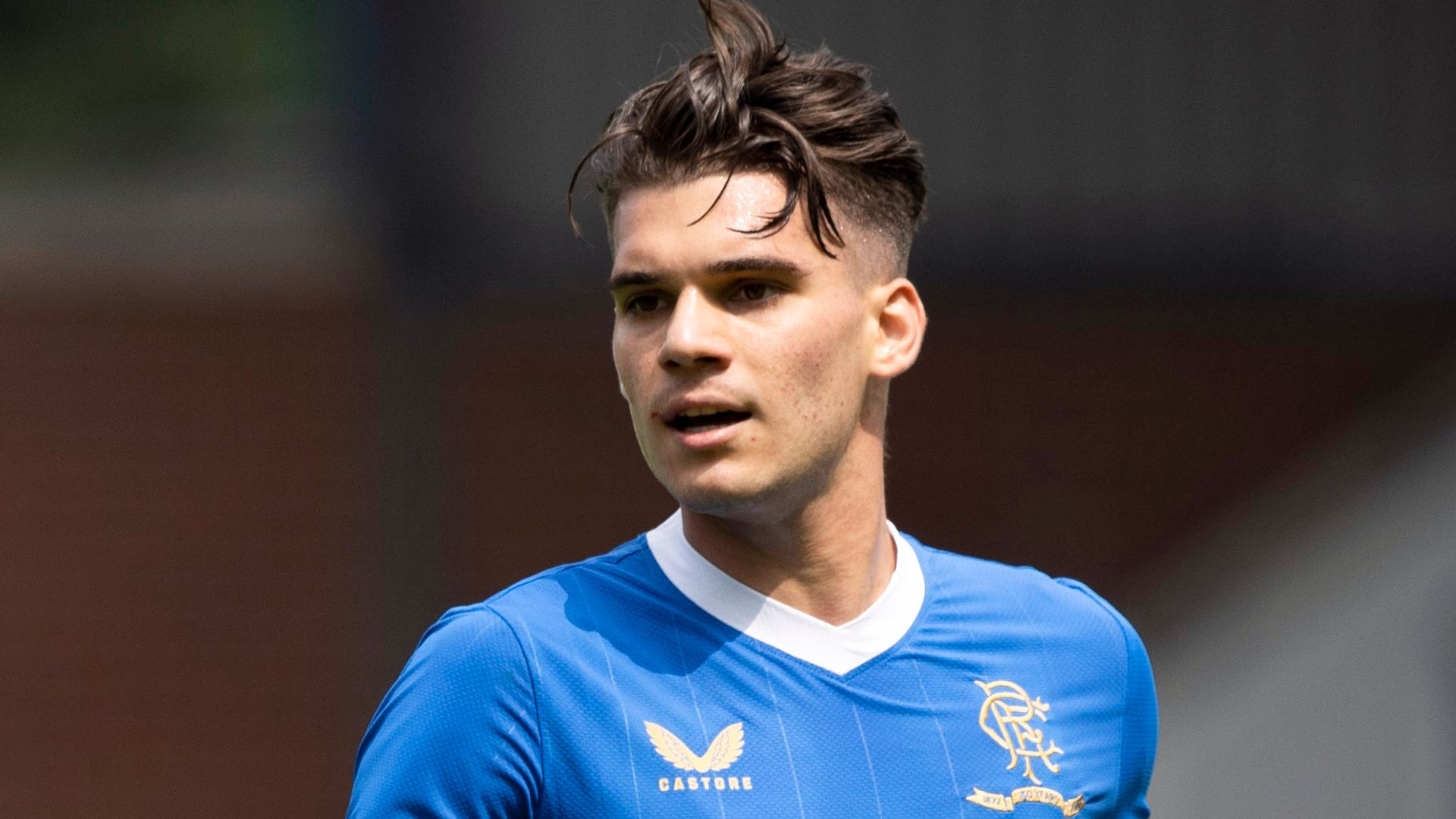 Half-time substitute Ianis Haggi opened a stubborn Livingston defense as the Rangers advanced to the semifinals of the Premier Sports Cup after a 2-0 win over Ibrox.
In less than two minutes of the second half, Romania set up the roof of the international camera to break the stalemate.
Livingston then started shooting at his own feet and Alfredo Morellos scored the first goal in six minutes after a gift from visiting goalkeeper Max Strijek in the Alf minute.
David Martindale's side made no effort to score.
When Steven Gerrard was asked to win his first knockout tournament as manager, the Rangers confirmed that they would advance at least one point in both Cup competitions last season.
Gerard made six changes after the weekend draw with Motherwell to bring Morelos back to the front line.
Livy makes the debut of Stephen Omeongar and Christian Montano returns for the first time since the group stage.
Nathan Patterson created an early chance for himself but Strijek was quickly out of his line to make a great stop.
Connor Goldson got behind the teammates with two long passes but Scott Wright could not get the ball down and Calvin Bassi fired with his weak leg after cutting from the left side.
Halfway forward, Livingston had some spells of possession in the opposing box and the Rangers were scrambling to create chances.
Wright made a thread through the visiting defense but Nicky cleared the line from Devlin Morelos.
Adam Lewis, instead of Jack Macmillan in the last minute of the half, was disappointed, even though he had grown taller a while ago. Livingston assistant manager Marvin Bartley prevented the on-loan Liverpool player from going straight under the tunnel.
Gerard cut a disappointing figure for half, and after trimming the midfielder's Covid-1 lay, he introduced Haji to Wright at half-time.
Change pays dividends quickly. Huggie collected the roof pass in the box, went outside James Penris and wrapped the net in the boundary from near the striker.
Livy begins to cause problems for herself with the gift of possession twice in front of her own box. Strijek came to the aid of his teammates Morelos and escaped from the roof.
The goalkeeper made more stops from each forward before giving the ball to himself. Strijek passed the ball straight into Morelos' 12 yards and the Colombian went out of the house.
Strijek regained his patience to save well from Goldson's header as the Rangers cruised in Thursday's draw.