SPORTS
One in five parents is unsure who to contact for club welfare, according to the YouTube survey. Football news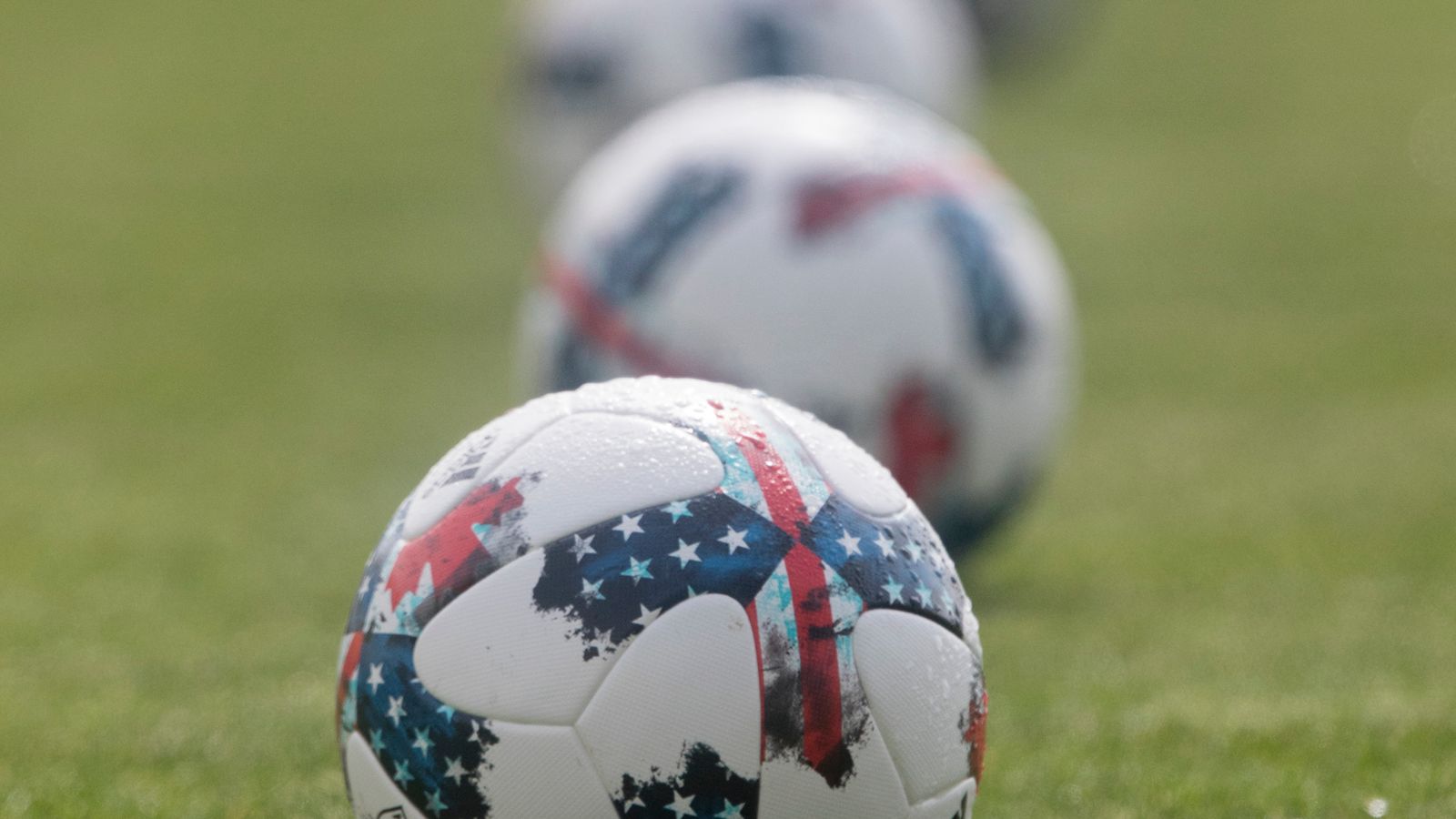 One in five parents say they don't know who to go to if they have any welfare concerns around their child at a sports club.
Yugov conducted a survey of just over two thousand parents on behalf of the National Society for the Prevention of Cruelty to Children (NSPCC).
The results of the survey were announced at the start of the Parents in Sport Week campaign, which seeks to equip parents with knowledge to help protect their children.
The campaign focuses on three key safety tips for parents – find out who the Child Welfare Officer is in their child's club, as each club must have one, check if the club has a safety policy and find out if the NSPCC helpline is there to help. If you have any concerns, call 0808 800 5000 or help@nspcc.org.uk.
Among the 910 parents surveyed who answered this question: "Your child (ren) is currently thinking of any sports / leisure club and has signed up to take part, if any of the following statements apply to you?", 15 Percent replied 'I don't know who to talk to if I have any concerns about the welfare of the child in their club'. Another six percent answered 'I don't know'.
Safety in sports has been in the spotlight for the past two years, with the Sheldon Report released in March and the ongoing White Review on allegations of historical abuse in English football and abuse in gymnastics.
Broadcaster Charlie Webster, who recently spoke about the abuse he experienced at the age of 12 at the Athletics Club in a BBC documentary, 'Never to Run: Abused by Our Coach', said: "I believe that all children can enjoy their experiences in any The sport they choose to participate in, and it is so important that they can do it in a safe environment.
"From my own experience, I know that abuse can affect a child, so I'm supporting parents at Sports Week this year.
Everyone has a role to play in keeping children safe in sports.
England women's soccer international Steve Hutton also backed the campaign, adding: "The last year and a half has been incredibly challenging for all sports, but with clubs resuming activities that allow children to continue playing the sport of their choice, it's really important that they can In the safest environment possible.
"Parents play a huge role in their child's sport, but sometimes they may be unaware of their club's safety measures. During this Parents Sports Week, NSPCC has created some important resources for parents to access so they can identify potential concerns and know who to go to. .
"It's important that parents have the confidence and the ability to report concerns if needed – which is why I'm supporting parents at Sports Week this year."