SPORTS
Ole Gunnar Solskier praises players for losing Carabao Cup to Well Ham Football news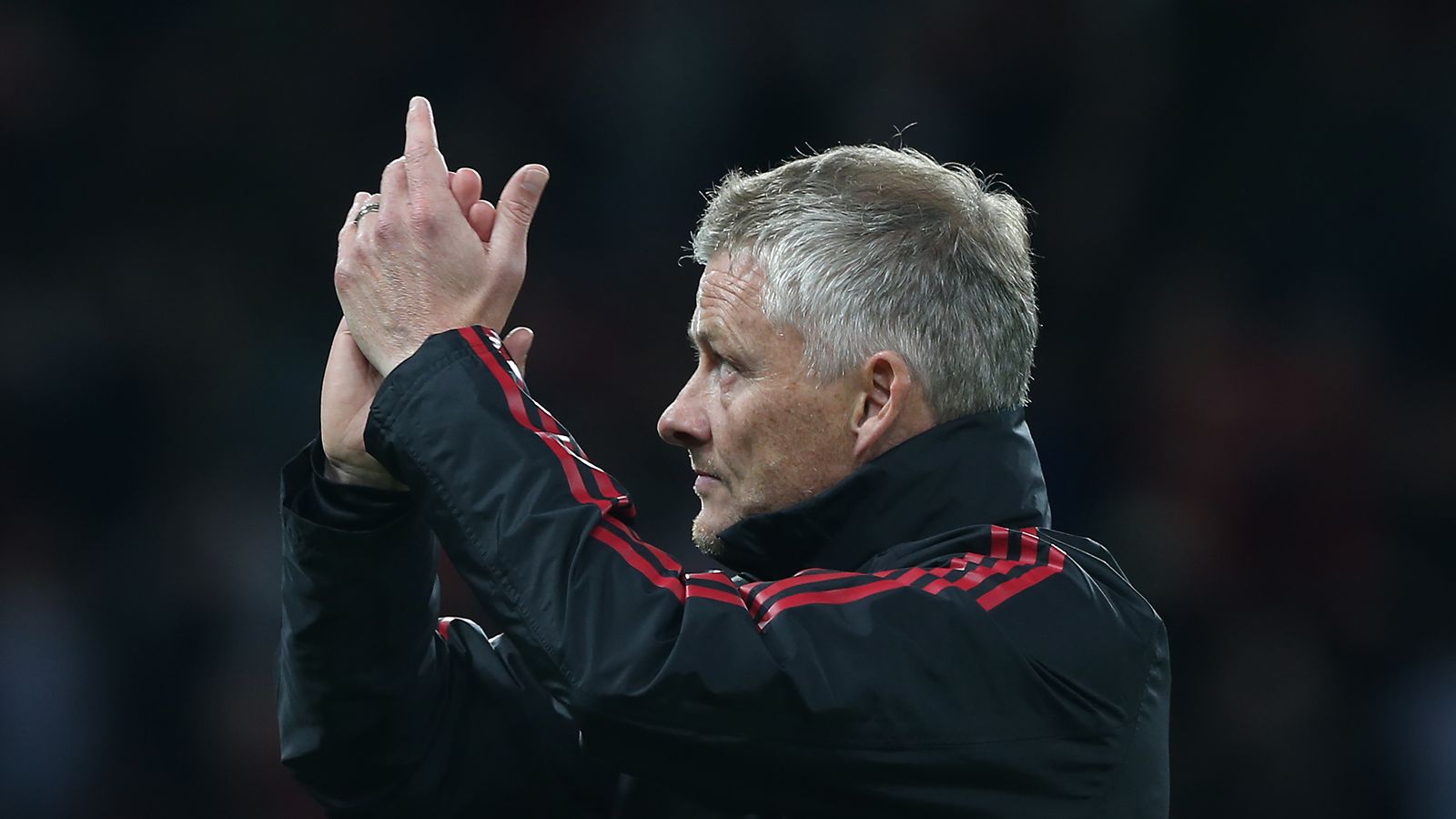 Ole Gunnar Solskier praised his players for being "much changed" despite West Ham's much changed after being knocked out of the Carabao Cup in the third round.
Manuel Lanzini beat West Ham 1-0, their first win at Old Trafford since the 200-year-old, as they have reached the semi-finals in the last two seasons.
Both sides made a combined 21 changes but United played a second string in which Jadon Sancho and Anthony Marshall were the favorites and Mason Greenwood and Bruno Fernandez joined from the bench. The men of Salisbury found no way out from the strong and clinical hammers that rested Thomas Sosek, Declan Rice and Michael Antonio.
United have yet to win a piece of silverware under Salisbury and the club have won the longest barren run since 1989 without a trophy in a four-year run.
"It was a bad start again, which needs to be addressed," Salkshire said Sky Sports.
"Then we played well for a long time and gifted it well. Statistics don't mean anything but when you get 27 shots you know the guys did it well.
"We didn't create big chances but we did create pressure. Mason Greenwood had a great chance but sometimes that pressure doesn't come at all. Of course, we had to goong-ho in the last few minutes and they could have scored.
"You want to go but it's a long season. Everyone gave it well. I can't blame their attitude. We have a lot of big games and we made this decision.
"We're at the start of the season, we know it's going to be a long journey. The Champions League, the FA Cup, the Premier League – we have a lot of games. We're trying to do what we're going to do and get results. "It's not great. And we haven't had good results in Europe, but we'll be ready for Saturday."
More to follow …