US NEWS
Marjorie Taylor Green's Chief of Staff has announced her resignation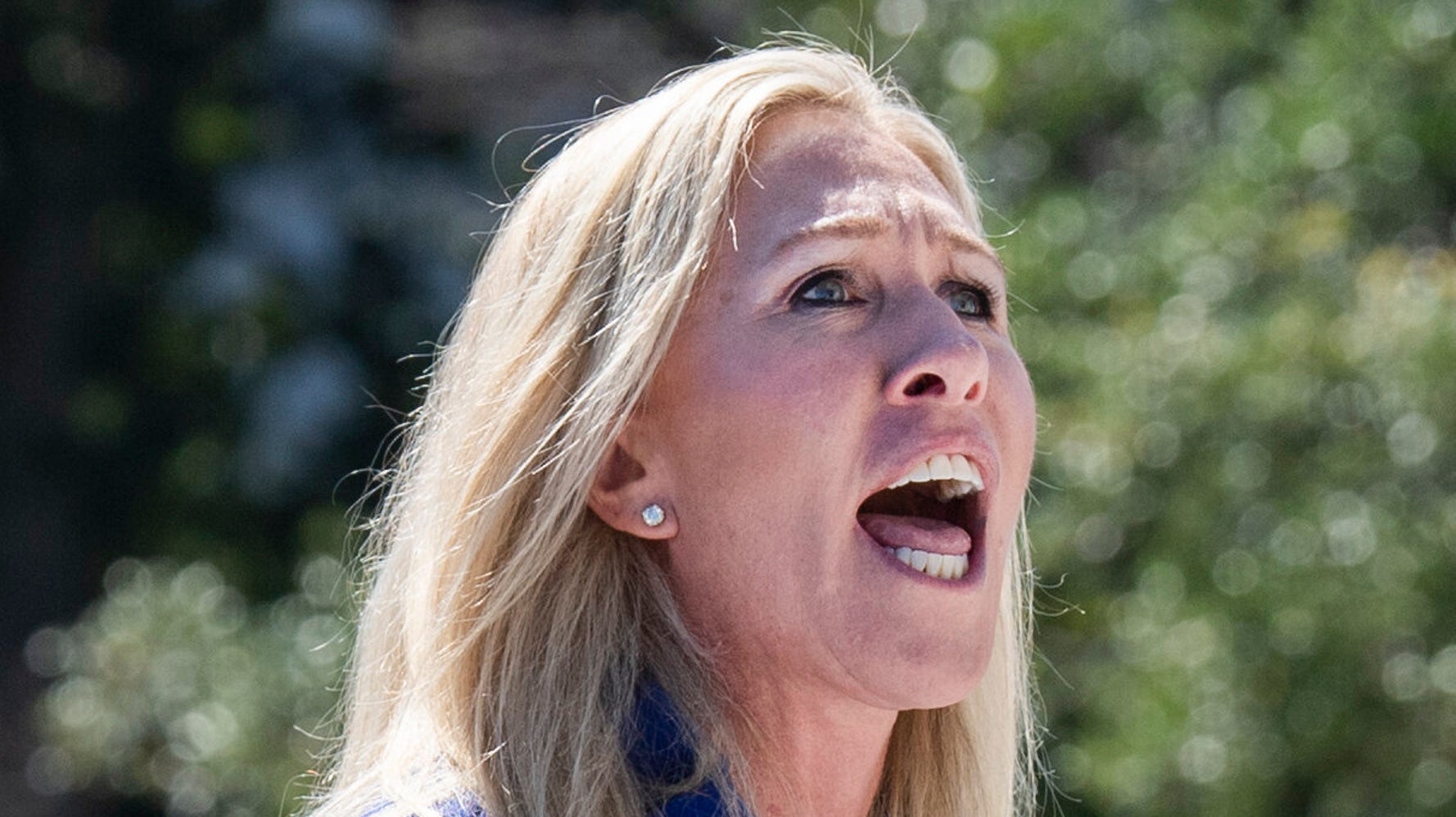 Reporter Marjorie Taylor has announced the resignation of Patrick Parsons, Green's chief of staff, after working for the Georgia Republican Party for less than nine months.
Parsons indicated in a statement that he hoped the job would be temporary.
Green "asked me to come with him to Washington and help organize his office," Parsons said. "After eight and a half months of fighting the Socialist Democrats and Rhinos [Republicans in Name Only] In DC, it's time to move on. "
Green thanked Parsons for his help in a statement posted on Twitter Friday, "since I moved to Congress."
He added: "He advised me that he would return to the political arena to help elect America's first Conservatives who could fight me."
In his remarks, Parsons praised Green as "America's first superstar who has become one of the key policy-makers in our team today." He called working for her "the highlight of my professional career."
Parsons was a gun-rights lobbyist in Georgia before Green hired him, and he ran the nonprofit advocacy firm Georgia Gun Owners.
Sen. Jane Janardon (D) of Georgia State told NPR station WABE in Atlanta earlier this year that Parson was effective because he was "willing to go after people, to skirt the truth, to tell the truth." Jordan said he used social media to "intimidate" people.
Calling all halfpost superfans!
Sign up for a membership to become a founding member and help build the next chapter of the halfpost