US NEWS
Like 'Steve Bannon', 'law and order' GOP 'embraces criminals', blames editorial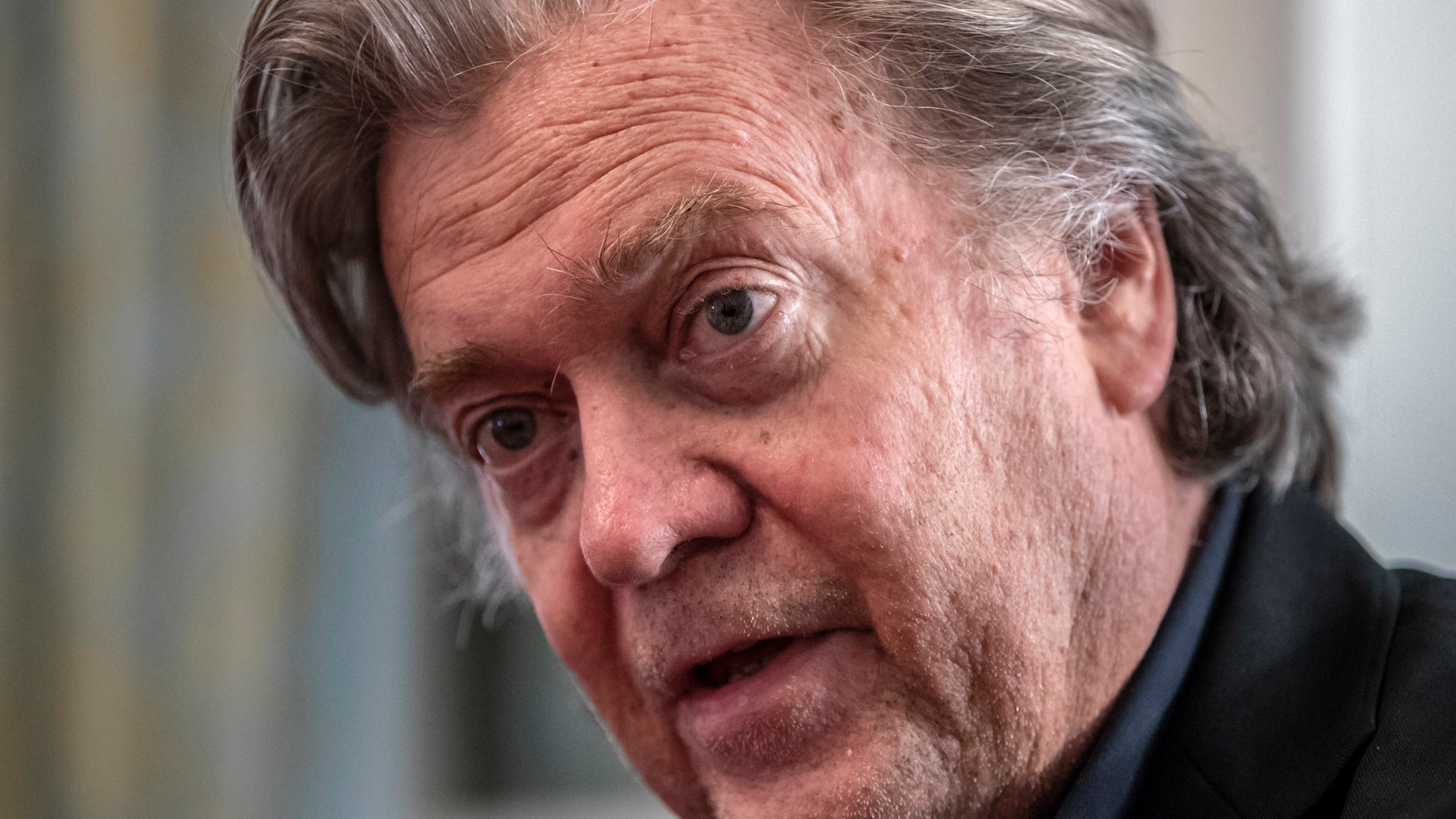 The GOP, which prefers to call itself a "law enforcement", has in fact accused a sharp editor in the St. Louis Post-Dispatch on Saturday of being a "criminal" like Donald Trump's former White House strategist Steve Bannon.
A "shameful roster" of Republican House members voted against Bannon's criminal contempt after he shamelessly ignored Bannon to testify as part of an investigation into the Jan. 6 mutiny, the newspaper noted. Republicans are "once again intervening for an illegitimate former president who tried to overthrow a legitimate election," the editorial added.
The House voted Thursday for criminal insults to Bannon after only nine Republicans voted with all Democrats.
The newspaper alleges that only the most recent occasion is that most congressional Republicans are "in favor of crime."
"Most of them clearly voted against holding Trump accountable for his actions," the editorial said.
They have defended or silently endured Trump's self-serving, watery amnesty aggression strings for criminally charged or convicted supporters like Michael Flynn, Roger Stone and Bannon. They are currently defending wealthy tax evasion by blocking democratic efforts to strengthen the ability to collect internal revenue services, "the paper reprimanded.
The editorial announced that a contempt case against Bannon was "quite clear". "When Congress issues a subpona, the content of that subpona needs to provide legally necessary information – in this case, evidence of Bannon's conversation with Trump before the Jan. 6 attack."
Legal scholars have claimed that Bannon's excuse for refusing to testify was because his one-time employer, Donald Trump, used executive privileges "admirably meaningless," according to Post-Dispatch.
The editor asks: "With such a law and order party, who needs anyone?"
See full editorial here.