US NEWS
Legal experts wonder why a grand jury is not considering sedition charges against Steve Bannon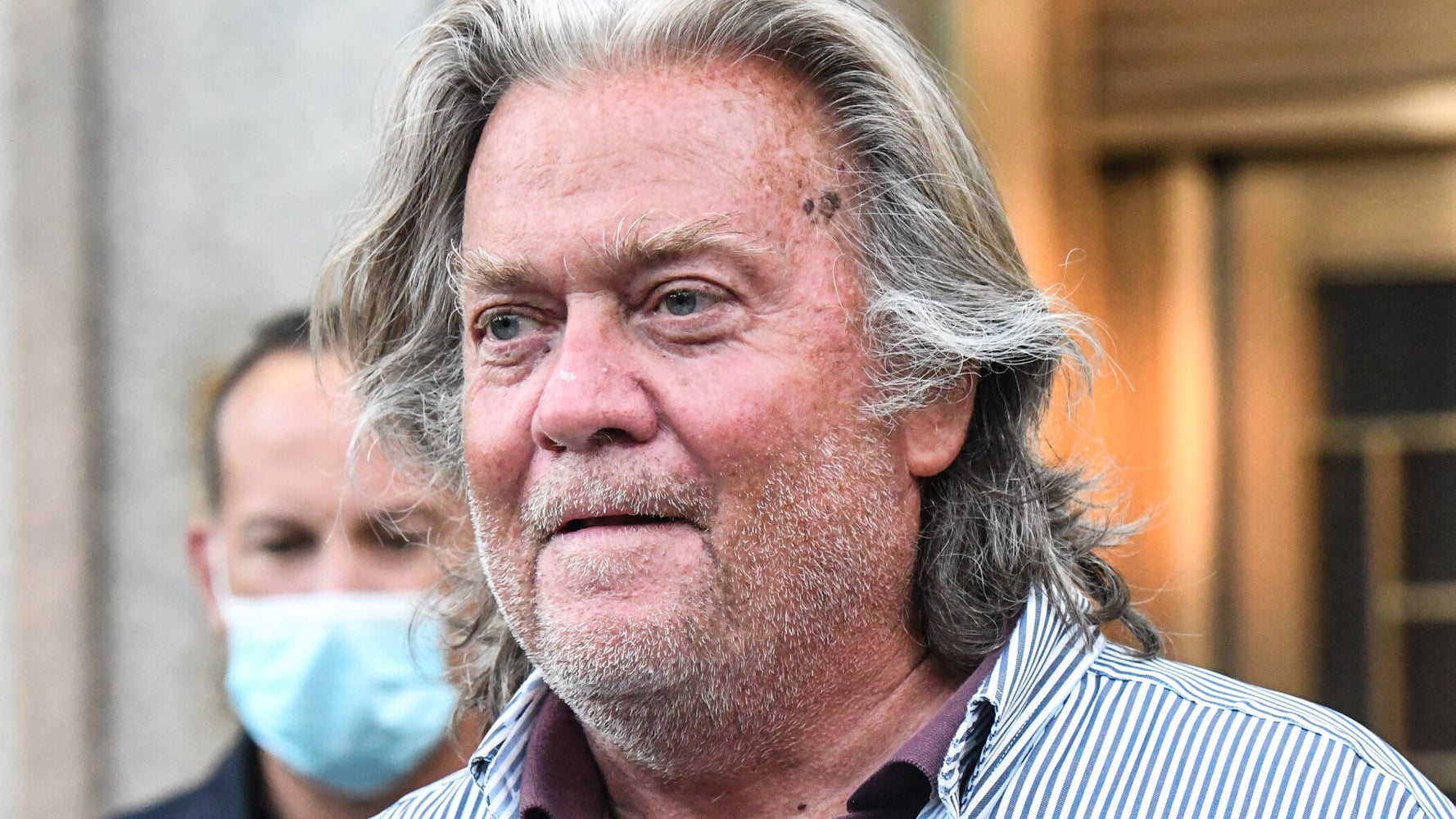 Lawrence Tribe, a professor of constitutional law at Harvard, wonders why the judiciary is not convening a grand jury to consider sedition charges against Donald Trump aide and former White House strategist Steve Bannon.
Tribe was referring to Bannon's pride in his "War Room" podcast on Thursday, which "we" told Trump before the Jan. 6 uprising: "You have to kill this administration in a cage."
Bannon held "war-room-type meetings" with Trump's former personal lawyer Rudy Giuliani and others in Washington on the eve of the uprising, Washington Post reporters Bob Woodward and Robert Costa reported in their new book, Peril. They also reported in Bannon's remarks that night that Biden had killed the presidency "in a cage."
Bannon played a clip discussing Bannon's role in a podcast of an MSNBC interview with Woodward and Coaster, and he did not deny it.
Bannon repeated Biden's remarks but tried to reconsider it as a metaphorical death of his administration through "his own incompetence and its illegitimacy" – meaning he did not call for the January violence.
Tribe tweeted after Bannon's podcast on Wednesday that it was "evidence of a criminal conspiracy to commit treason against the US government and to support and comfort a rebel."
According to a "Peril" account, Bannon persuaded Trump, who was in Mar-a-Lago, Florida, to return to Washington in January to prepare for January.
According to the book, Bannon told Trump, "You have to come back to Washington and come back dramatically." "You have to call [Vice President Mike] Turn off Ingalu Pence and get him back here today. "
He added that according to "Danger": "We are going to bury Biden in January, we will bury him."
The House Select Committee to Investigate the January Rebellion has issued subpenas for Bannon, former White House Chief of Staff Mark Meadows, Trump's former social media chief Dan Scavino and former Defense Department official and House Intelligence Committee aide Kash Patel.
Calling all halfpost superfans!
Sign up for a membership to become a founding member and help build the next chapter of the halfpost