SPORTS
James Harden: It's my job to open up to my net teammates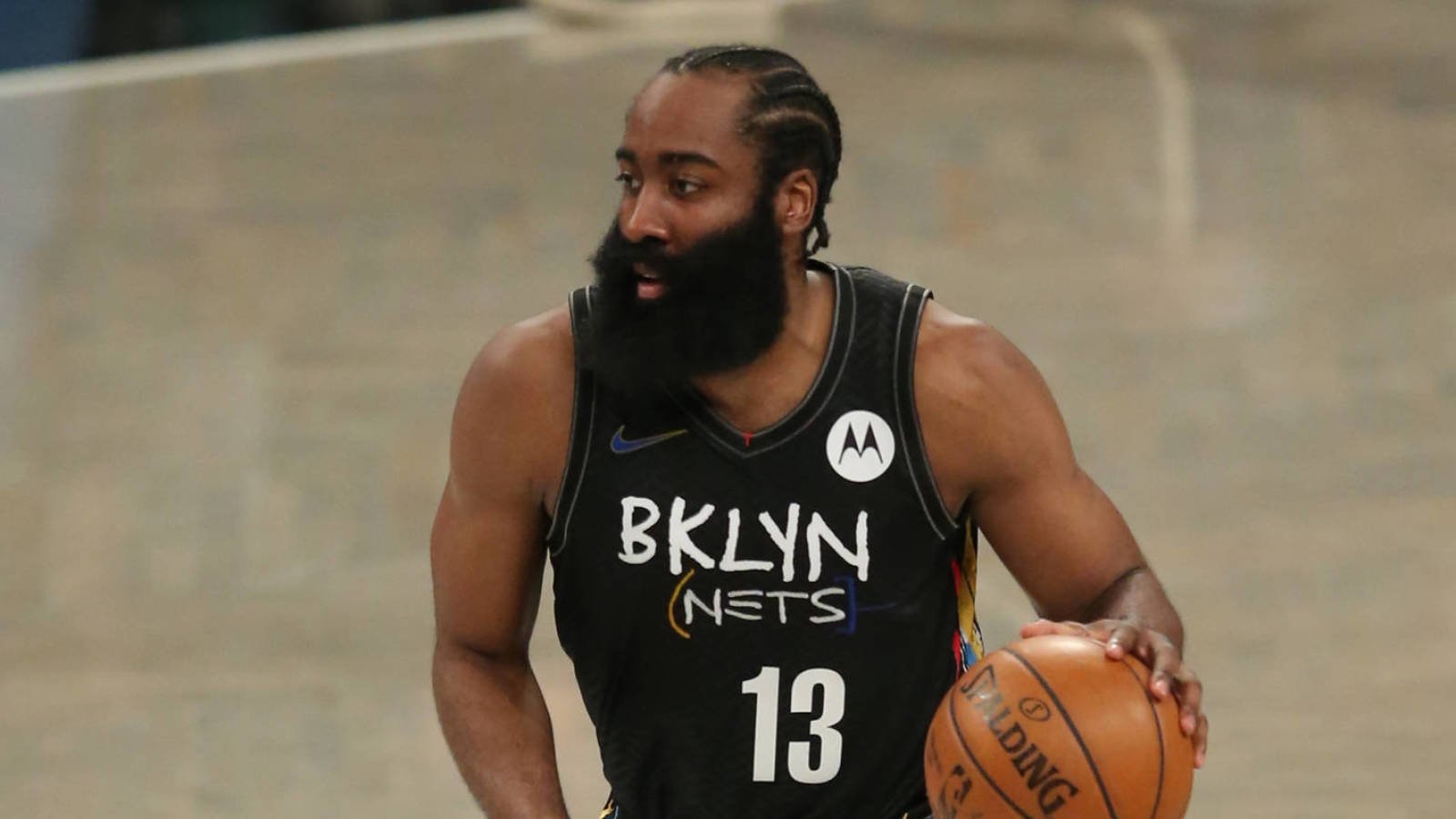 The Brooklyn Nets have more than a fair share of their puzzle personalities. Now one of their star players is basically admitting.
Brooklyn guard James Harden spoke to the media this week and made some very interesting comments about the team's dynamics, especially the number of their introverts.
"I try to get the boys together often for dinner and hangouts, so we get to know each other outside of court," said Brian Lewis, a former MVP of the New York Post. "We got a fairly quiet group. Most of the boys are themselves. They live in their own small shells. It would be nice to get them out, say a little openly, even me.
"I'm not that loud," Harden added. "But… I'm louder than anyone else on this team, like Paul [Millsap], Lamarcas [Aldridge], Patty [Mills], [Kevin Durant]. You've got a lot of guys who are just for themselves. So it is my job to make their work a little more open. "
Considering the current state of the net roster, it is easy to see Harden's point of view. Kiri Irving is shrouded in a mystery wrapped up in the Dan Brown novel. Kevin Durant enjoys conversations with 12-year-old trolls on the Internet. Lamarcas Aldridge was not even worried about G. Greg Popovich. And Blake Griffin once broke a hand in the face of an instrument manager. Needless to say, the net went out and a man named "Bloodsport" (James Johnson) added a karate black belt and a man named David Duke (Jr.) to the offseason.
Even with his own hijacking from time to time (including retiring his jersey at the strip club), Harden seems to be one of the most common boys on the net roster by comparison. He seems to be trying to take a bigger leadership role in helping the confusing bunch in Brooklyn create some championship-level chemistry.