SPORTS
IPL 2021: "If China starts playing cricket, they can compete in the Indian market"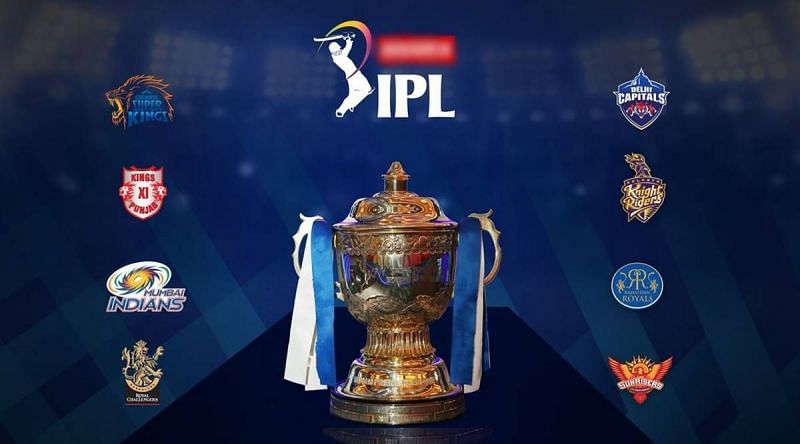 Former Pakistan captain Salman Butt has said that no cricket league in the world can compete with the Indian Premier League (IPL) because of the huge amount of money invested in the competition.
Butt, speaking on his official YouTube channel, said that even if all the cricket boards started a franchise league together, they would still not be able to compete in the IPL.
"No one can compare the IPL with any other league or even all the leagues in the world together to make the IPL financially competitive. Because other countries' markets are smaller or different sports take precedence there," said the 36-year-old.
The lucrative T20 league, which started in 2008, has grown from strength to strength over the last 1 year to establish itself as a must-see sport.
"India has a big market where everyone wants to invest in cricket first" – Salman Butt
The IPL will expand to 10 teams from next season and the Board of Control for Cricket in India (BCCI) will announce two new franchises later this month.
The BCCI has set a price target of INR 2000 crore for both the franchises but the valuation could be more than INR 3000 crore.
Butt was not surprised because he believes India has the biggest market for the game. The former cricketer, however, added that if China starts playing cricket, India could have tough competition.
He said:
"India has a big market where everyone wants to invest first in cricket more than any other sport, so it's no surprise that the IPL team's core value is more than Rs 2,000+ crore. But if China starts playing cricket, they can compete in India."
There may not have been enough excitement on the field in the ongoing IPL season but it is still swaying in the blink of an eye.
Recently, BCCI secretary Joy Shah revealed on Twitter that IPL 2021 has 12 million more viewers than last year.
Also read
The 14th edition of the Indian Premier League is nearing the end of its business. The final will be held on October 15 at the Dubai International Stadium.
Edited by Arjun Panchadar