US NEWS
I was 'functional' alcoholic. Here's what happened behind closed doors.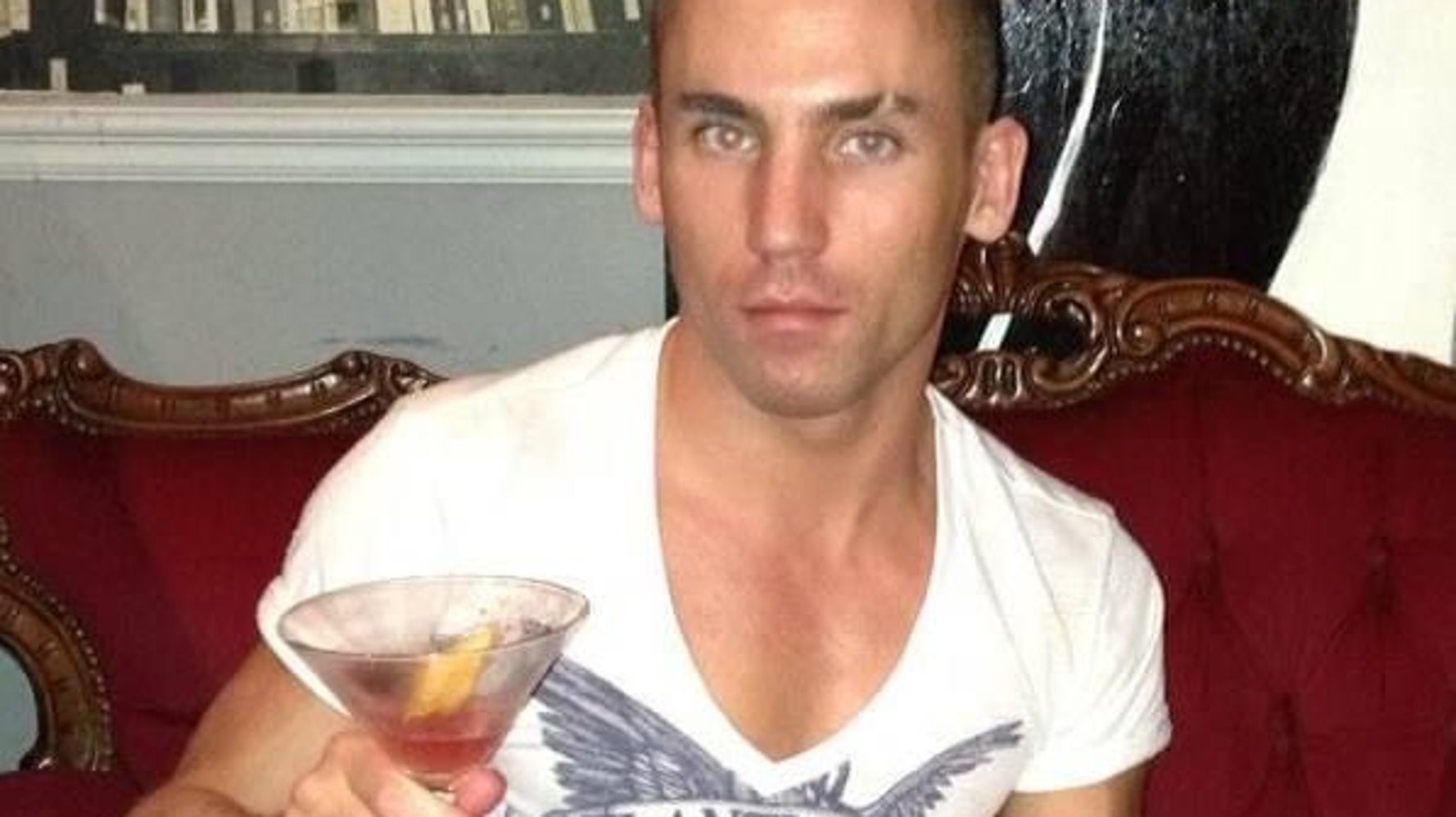 People are often confused when I say I was an "effective" alcoholic. They may think, when you work, right, when you are dependent on alcohol? For me, it was about being able to drink almost continuously, when in the beginning, I was able to live a perfectly "normal" life.
I didn't drink until I was 24 years old. In the early days, it started with drinking on Saturday night. My favorite drink became rose wine. Usually, I would drink three to five glasses outside at night. Inevitably, it would make me extremely drunk, but I would still be able to get to work at 10am the next day.
When my friend and I started going out on weekends, the style of drinking and working became well established. Student nights at our favorite bars meant cheap drinks, and often we would come first and leave at the end.
At age 25, my world changed when I learned that my mother had died of ovarian cancer. Due to the break up of the relationship seven years ago, I didn't realize she was sick. Not realizing it at the time, his death had a profound effect on me. When I was "dealing" with it face to face, I felt countless intense emotions that I was unable to comprehend, let alone the process.
This is when I started drinking at home. Until then, I never drank on my own. Now, I'll buy a few bottles of wine on Saturday night and rent a movie from Blockbuster. And, before the nearest liquor store closed in the morning, I would go and stock up with a few more. However, since they were only mini bottles, I never once thought my meals were alcoholic.
"When I got up in the morning to have morning coffee, I was finishing my last glass of wine before going out."
Two years later, at age 27, I was drinking two medium-sized bottles of wine most of the night. Until then, I was working full-time at a national charity I founded, going to the gym every day, and drinking for several hours a night. While the morning risers were having their morning coffee, I was finishing my last glass of wine before going out. Over time, I've learned to manage this way, because I've found that I don't need too much sleep when I drink.
In my workplace, I was considered a leading voice on men's eating disorders and often lectured at major conferences. I soothed my nerves with alcohol.
In the short term, alcohol was extremely effective in helping me manage this situation. Goodness knows how many things I talked about at the first conference in the morning, where I would still feel the effects of alcohol from the night before.
I never once questioned my drinking. Not once did anyone suspect that I was drinking too much in isolation. Because on the surface, I was "functional". Or in other words, I was interfering with my work in any way other than my drinking. I was skilled at work, was greatly respected by my colleagues, I won several prestigious awards and I looked gym-fit. Why would anyone think I have a problem?
Ironically, given the opportunity in social situations, I would often refuse alcohol, be it after a post-conference or a barbecue on the beach. When I was offered something to drink, I flatly refused.
"You are very disciplined," my friends and colleagues often commented. In reality, it was a mask, since I resisted drinking before the gym and I started drinking as soon as I got home, after 9pm, of course, it was Always In isolation, which was the ideal condition for the development of my addiction.
I had bulimia in my teens and early 20s, my drinking turned into a replacement addiction. Like Bulimia, my drinking was as secretive as her nature. I tried my best to cover my tracks about my drinking levels, as I did with Bulimia. My binges only happen personally, so it was like living a dual life.
For many years, I stuck to the gym as a protection to keep me from drinking during the day. At the time, I thought if I could go to the gym every day, everything would be fine. But in the end, the cracks started to show.
At age 28, I drank three or more bottles a night and skipped regular gym to get well. I could often sleep all day, I would start drinking again anytime after 5pm on my "rest days" while working at my desk. Although I just woke up, it seemed like the right time to drink. This was when I finally left the gym altogether and was drinking effectively all the hours I was awake. After five years of progressive drinking, I was prioritizing alcohol over my health.
"Looking back, my 'effective' drinking only strengthened my refusal. I was stupid to think that I was 'good' when I drank, no problem. "
When I first went to "Cold Turkey" at the age of 30, I felt it Alcohol withdrawal Symptoms. However, I had no idea that the serious illness I was experiencing was due to a sudden stop or a cut off too soon. I did not know the signs or dangers of alcohol withdrawal. In fact, it never occurred to me that I was alcohol-dependent.
Looking back, my "effective" drinking only strengthened my refusal. I was foolish thinking that I was "good" when I drank, no problem. My symptoms were masked because I was working while drinking. In my Facebook memory, I have pictures of every day holding a glass of wine to see the world, yet my "addiction" was invisible.
Now, after two years of purity, after several relapses and four detoxes, I can tell you that the line you cross or sign does not say: "Welcome, you have now entered the realm of alcohol addiction."
Most importantly, just because you're able to shake a lot of balls and everything looks perfectly "fine" on the surface, doesn't mean you have no problems. If you are unable to quit drinking after you start, if you are drinking to numb the painful feelings, or if you continue to drink despite the negative consequences, you can fight alcoholism – no matter how many times a week it is in the gym.
Need help with substance abuse disorder or mental health problems? In the United States, call 800-662-HELP (4357) Sangsa National Helpline.
Do you have an interesting personal story that you would like to see published in Halfpost? Find out what we're looking for here and send us a pitch!