SPORTS
Hockey coach happy and optimistic about resumption of domestic tournament for seniors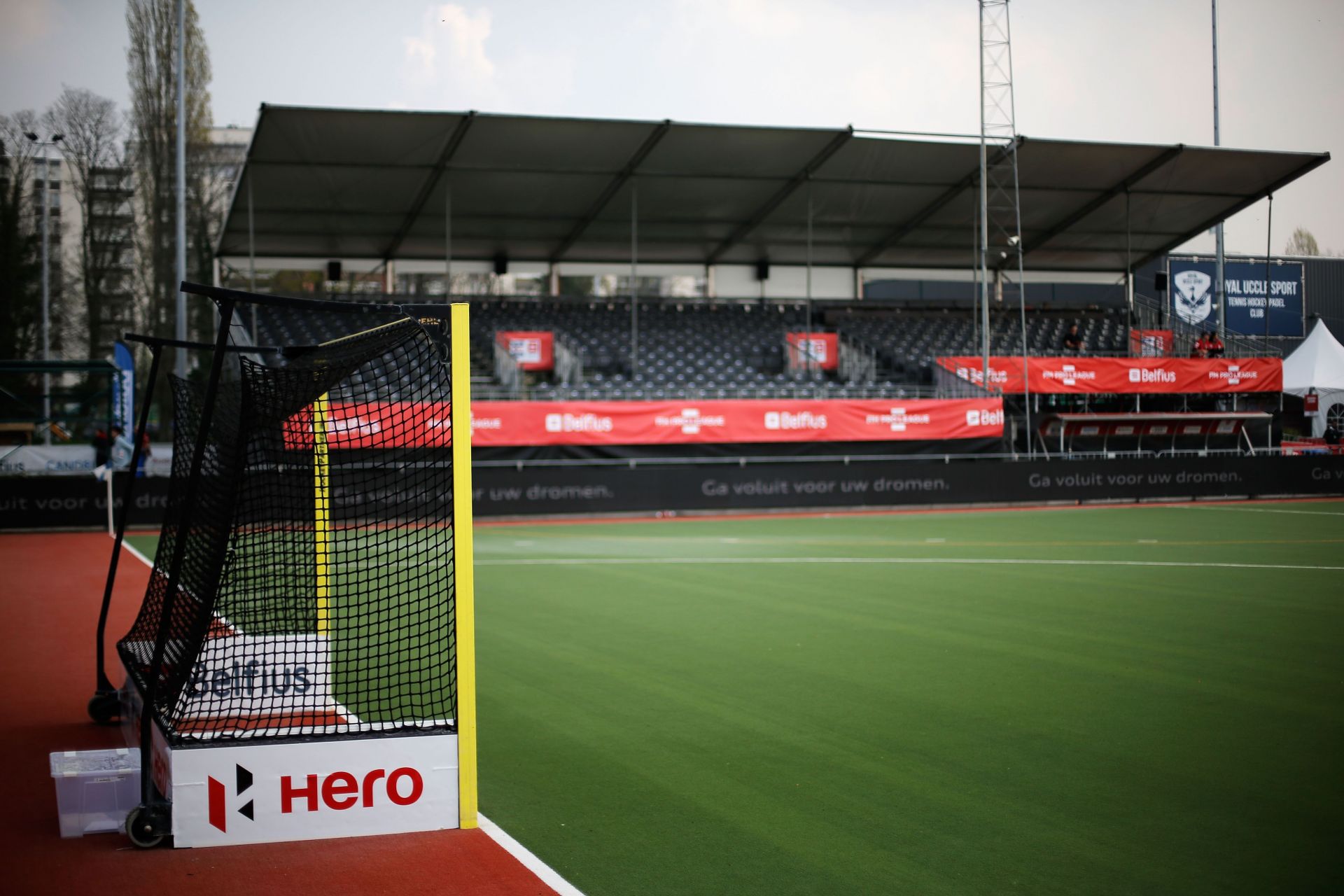 The domestic hockey season for seniors will start on October 21 with the 11th Hockey India Senior Women's National Championship. A total of 28 teams will take part in the 10-day tournament in Jhansi, Uttar Pradesh.
After a six-day pool match, the quarter-finals will be played on October 28. The semi-finals will be held on October 29 and the medal matches are scheduled for October 30.
The teams have reached Jhansi and the coaches and captains are confident of a successful tournament. They hope to help senior national championship teams practice some of the necessary matches under their belts.
Madhya Pradesh coach Vandana Wick said her team is well prepared and looking positive.
"The team is quite positive about their prospects," he said. "We hope to qualify to play in the quarter-finals first and then take the match through."
Read: FIH Hockey Junior World Cup 2021: Details of teams, pools and matches
Maharashtra coach Chingshubam Sangai Ibemhal said the team was focusing on a few improvements ahead of the national championships.
"We're focusing on a few aspects, such as ball-taking skills," he said. "We're going to take one game at a time through competition and set up our strategies according to our opponents."
The team participating in the Hockey National Championship
The teams participating in the 11th Hockey India Senior Women's National Championship include Pool A Haryana, Uttarakhand and Le Pondicherry Hockey, while Pool B includes Maharashtra, Goans Hockey and Bihar.
Pool C includes Madhya Pradesh, Gujarat and Bengal, Pool D includes Orissa, Chhattisgarh and Himachal.
In Pool E, Punjab, Chandigarh, Andhra Pradesh and Arunachal along with Jharkhand, Rajasthan, Delhi Hockey and Andaman and Nicobar have completed Pool F.
Also read
Also read: Simranjit Singh credits seniors for his heroism at the Tokyo Olympics
Hockey units from Karnataka, Tamil Nadu, Telangana and Tripura will fight to win the pool, while Pool H will see Uttar Pradesh, Kerala, Assam and Jammu and Kashmir.
Edited by Sudeshna Banerjee