SHARE MARKET
'He's a thug. He has just earned a law degree ': Texas attorney admits drug trafficking conspiracy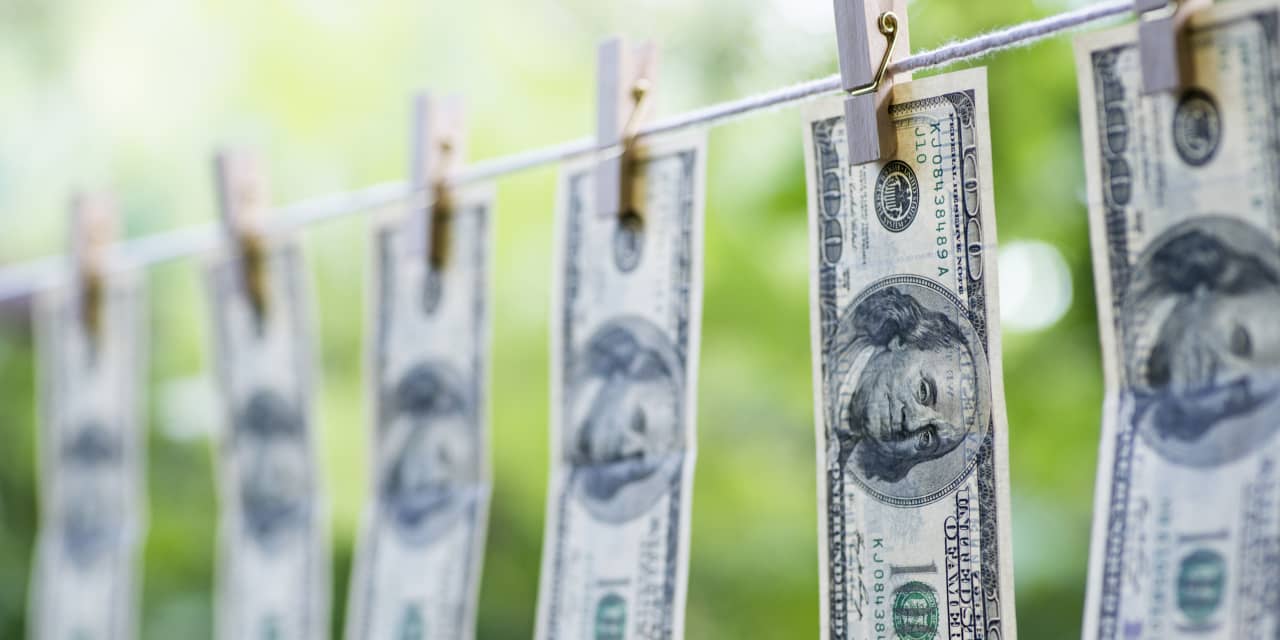 A Dallas lawyer has pleaded guilty to a crime for which he believes he was a drug dealer – but who was in fact a secret drug-using agent.
Raishun Jackson, 51, was introduced to the undercover agent of the Drug Enforcement Agency, a drug dealer under investigation who claimed that the attorney was perfectly trustworthy: "He is a swindler. He has just received a law degree. "
Prosecutors said Jackson told agents he would have no problem laundering 500 500,000 a month, which the intelligence officer clarified was "dope money."
"I don't care where the money comes from," Jackson said.
In a series of recorded conversations that began in September 2020, Jackson stated that he would set up a business with a 5% fee, such as operating a coin-operated laundromat or car wash. Jackson then took the cash that the agent gave him and removed it through a bank account for his law firm's pro-bono cases and eventually deposited it in small batches into a business account controlled by the drug gang, according to the court case.
Initially, Agent brought Jackson a black backpack with 100,000 to land on a trial run to test his services. About three weeks after the money was cleared, the agent returned with $ 300,000 that Jackson also laundered. Jackson deducted 20,000 20,000 for his services, prosecutors said.
Jackson was arrested in April.
U.S. Attorney Serak Shah, who is in charge of the North District of Texas, said, "As a lawyer, Mr. Jackson vowed to uphold the rule of law – an oath he completely violated when he conspired with drug traffickers. "Street-level dealers may be the most obvious symptom of our country's drug epidemic, but the men and women who loot profits are no less guilty."
A message with Jackson's attorney was not immediately returned.
In his appeal agreement, Jackson admitted that he knew what he was doing was illegal and that he was aware that he was smuggling money into the alleged drug.
Jackson faces up to five years in prison on Feb. 1.