US NEWS
GOP lawmaker links coronavirus vaccine to devil, tentacle monster and 5G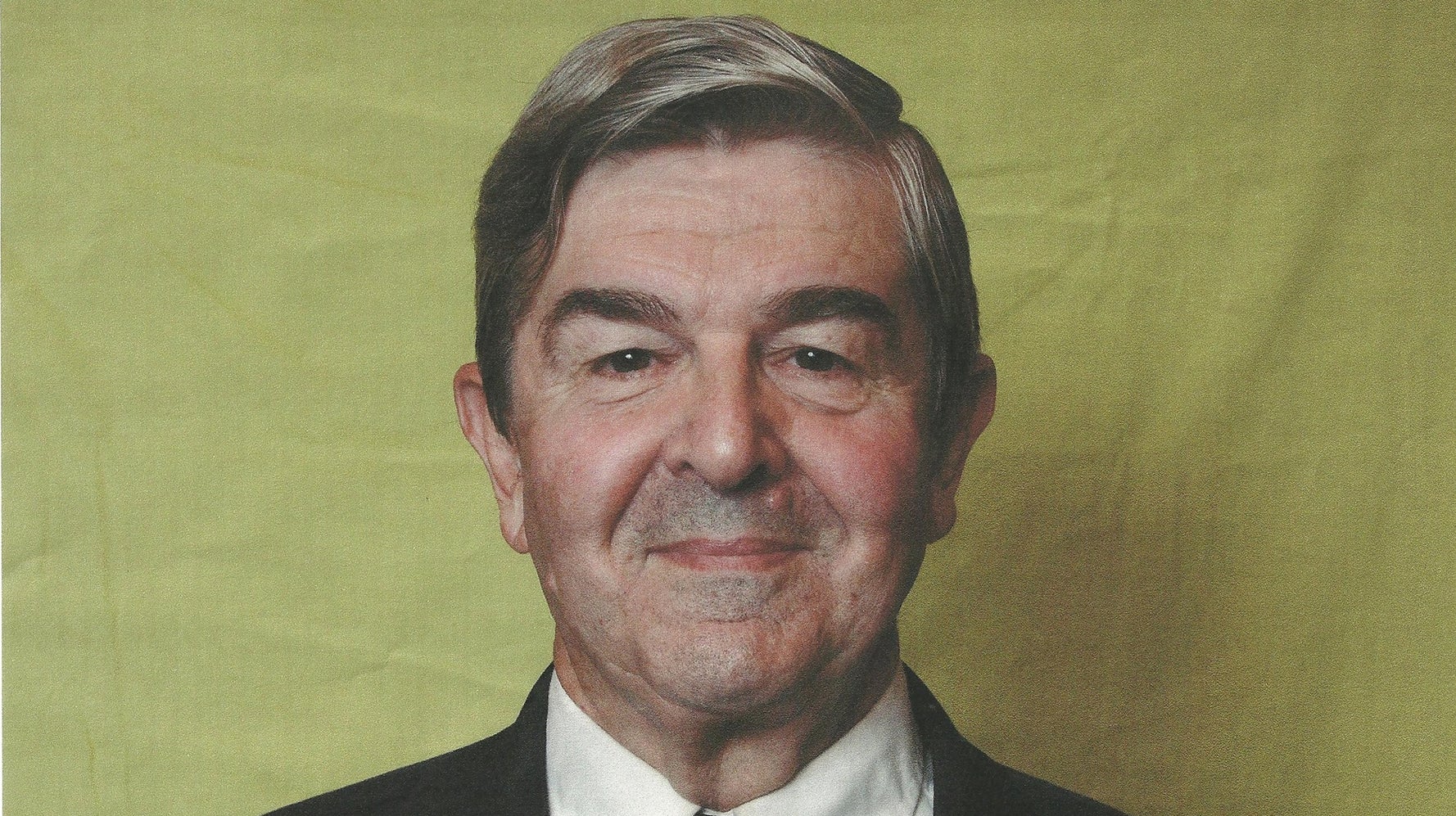 New Hampshire State Representative Ken Wheeler (R) is facing bilateral criticism after sharing wild conspiracy theories about the coronavirus, the devil, the Pope and the fibrous animals hidden in the 5G and Covid-1 vaccine.
The year-old chair of the House Finance Committee claimed in a long document sent to his colleagues that the vaccine was part of a conspiracy to "gain 100% control over the minds of all humanity."
As Manchester's WMUR-TV, the document is also full of anti-Catholic orthodoxy, claiming that the Vatican is ruled by multiple popes, including a "gray pope" who is the "supreme puppet master".
"We need to understand that this criminal network is highly spiritual in nature, and those at the top are involved in dark ancient spiritual practices," the report claims. "To put it bluntly, they are Satanists, also called Luciferians."
The document further claims that both the Moderna and Johnson & Johnson vaccines were tested under a microscope, which revealed a tentacled animal in each vial that "wanders, lifts itself up and even seems to be aware of itself."
State Representative Susan Vail (D) called it a "52-page lie."
"Don't listen to him or believe what he says." He wrote on Twitter. "It's a sad day, and I'm sorry to make this request."
Republican Gov. Chris Sununu said Weller should lose his committee chair.
"I have repeatedly expressed this directly to the Speaker [Sherman] Packard on the need to remove Weller from this position of leadership, "Sununu said in a statement quoted by IndipathNH. "These latest unsolicited emails have accelerated the need for the speaker to take action."
Representative Mary Jane Walner, a ranking Democrat on the committee, agreed.
In a statement quoted by New Hampshire Public Radio, he said: "Continued dissemination of untrue information about Covid from rape. Weller is a threat to New Hampshire's public health and the credibility of the legislature as a whole."
Weller told the Associated Press on Tuesday that he had no comment.
Packard initially ignored the incident and told NHPR that "it is not uncommon for committee chairs to agree or disagree with the content in order to share material information with committee members."
He later sent a revised statement to WMUR calling it "Internal mattersAnd said he was "reviewing the situation."
Calling all halfpost superfans!
Sign up for a membership to become a founding member and help build the next chapter of the halfpost