SPORTS
Giants co-owner John Mara HC Joe has backed the judge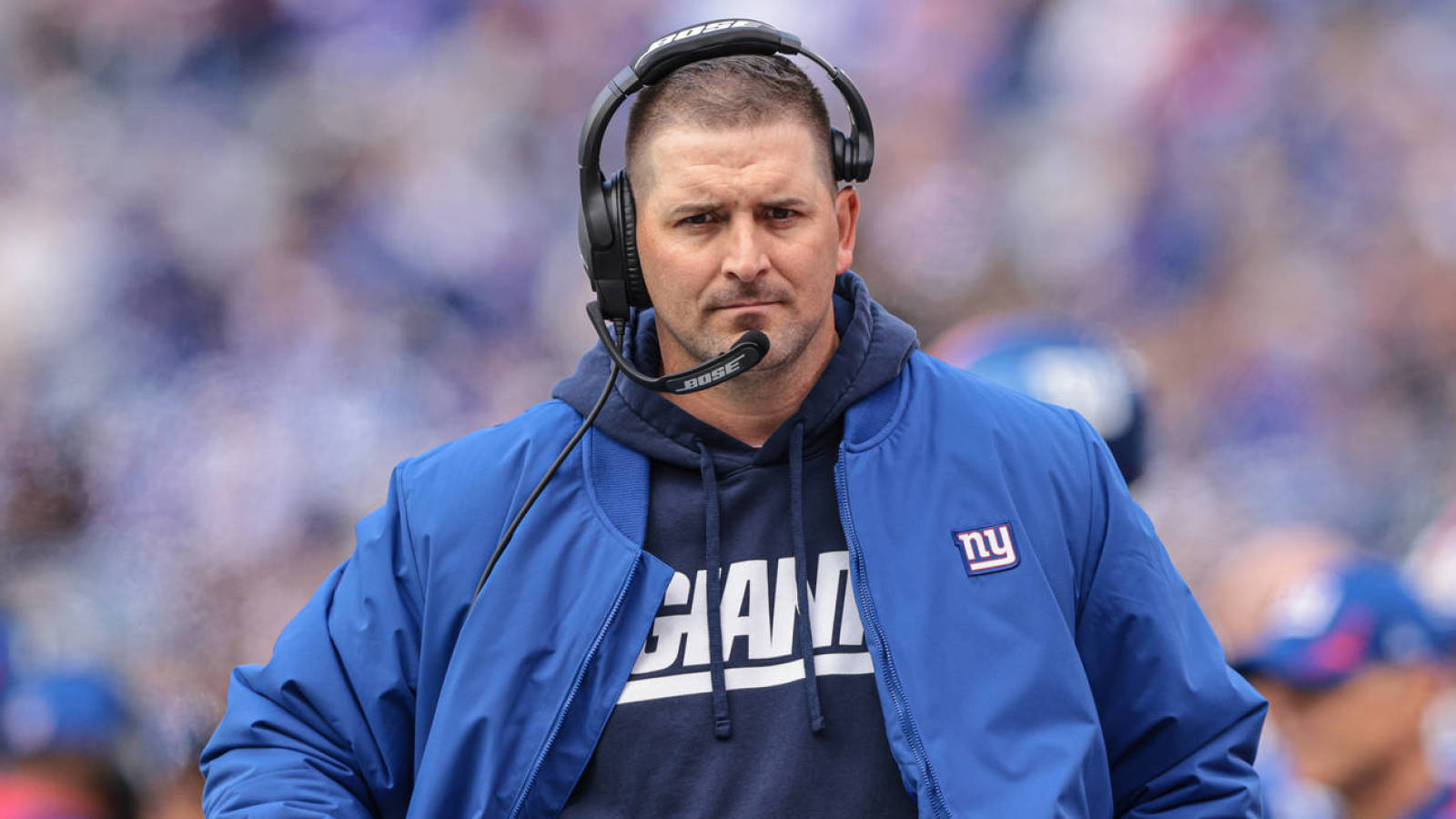 It has been another rough season for the New York Giants and head coach Joe Judge, all of whom have recently heard Buss from home fans. Three was a bright spot, however, when the Giants were able to celebrate a great 25-3 win against the Carolina Panthers on Sunday that lifted the Big Blue to 2-5.
Before Sunday's win, the jury pleaded guilty to the team's condition and giants co-owner John Mara told the New York Post's Ian O'Connor that he still trusted the coach as much as he did the day he was hired, although the New York 2020 campaign is 8-15 from 1 week. Gone.
"Of course, we struggled this year, but he didn't lose the locker room, and I've seen it happen year after year," Mara said of the judge. "I think the players still trust him. Our boys need to get well again."
Judge O'Connor also spoke after the victory.
"It's important to have ownership support because, in the end, it's their team," the judge replied. "I'm representing their family, their product.… It's not the Joe Judge team. It's the New York Giants; it's the Mara and Tish family.
"They've been very helpful. They communicate very openly, they talk about what's going on and what we need to do. We're not an excuse-making agency. We need to do better. "
According to Pro Football Talk's Charian Williams, the Giants are likely to split with general manager Dave Gattleman after the season. One thinks Mara's words indicate that the next GM will be with the judge for at least a year.