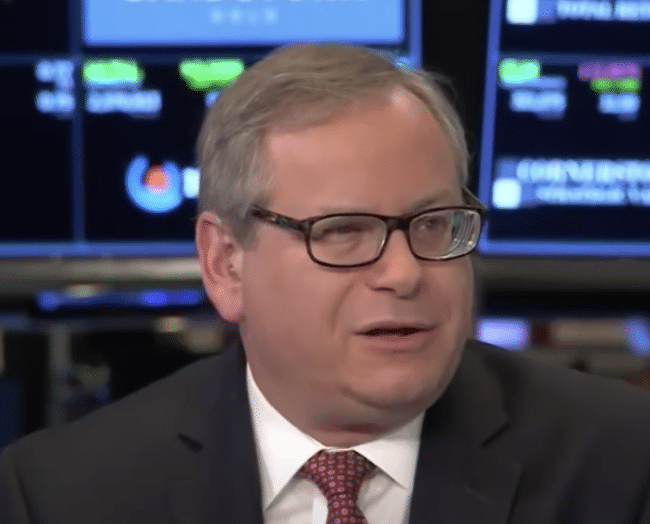 Last month, Tobias Levkovic was walking across the Peninsula Boulevard in five cities (about ten minutes from where I live) when he was hit by a car. The family announced that he had died of his injuries and that he was dead. Tobias was 60 years old.
If the name 'Tobias Levkovich' seems familiar, he was one of Wall Street's most well-known and highly respected leading U.S. equity strategists, having been in the City for the past two decades. He appeared on all shows and was constantly referenced and quoted in the Baron, the Wall Street Journal and everywhere else.
I didn't know it then, but this is the last time I will talk to him again since July 2019.
Life is ruined like this. We rush to talk to each other, forget to keep in touch with our friends, make casual acquaintances from people, and basically allow everything.
Tobias was a good man. Always intelligent to say something and had a clever way of saying it. He had a vision that was different. He was intelligent and insightful and took great pride in his analysis. I didn't tell him anything because no one does that kind of thing. We all assume that we will see each other next, next week, next month, next year, next conference, next greenroom. That's why they don't stay near them when we give them flowers. Flowers come after the truth. It's unfortunate. I want to try to be better at appreciating them while I'm around them. Because hell knows who.
You can read more about him on Bloomberg. My condolences go out to his family and close friends.