SPORTS
Daryl Morry, Joel MBD discusses Ben Simmons' holdout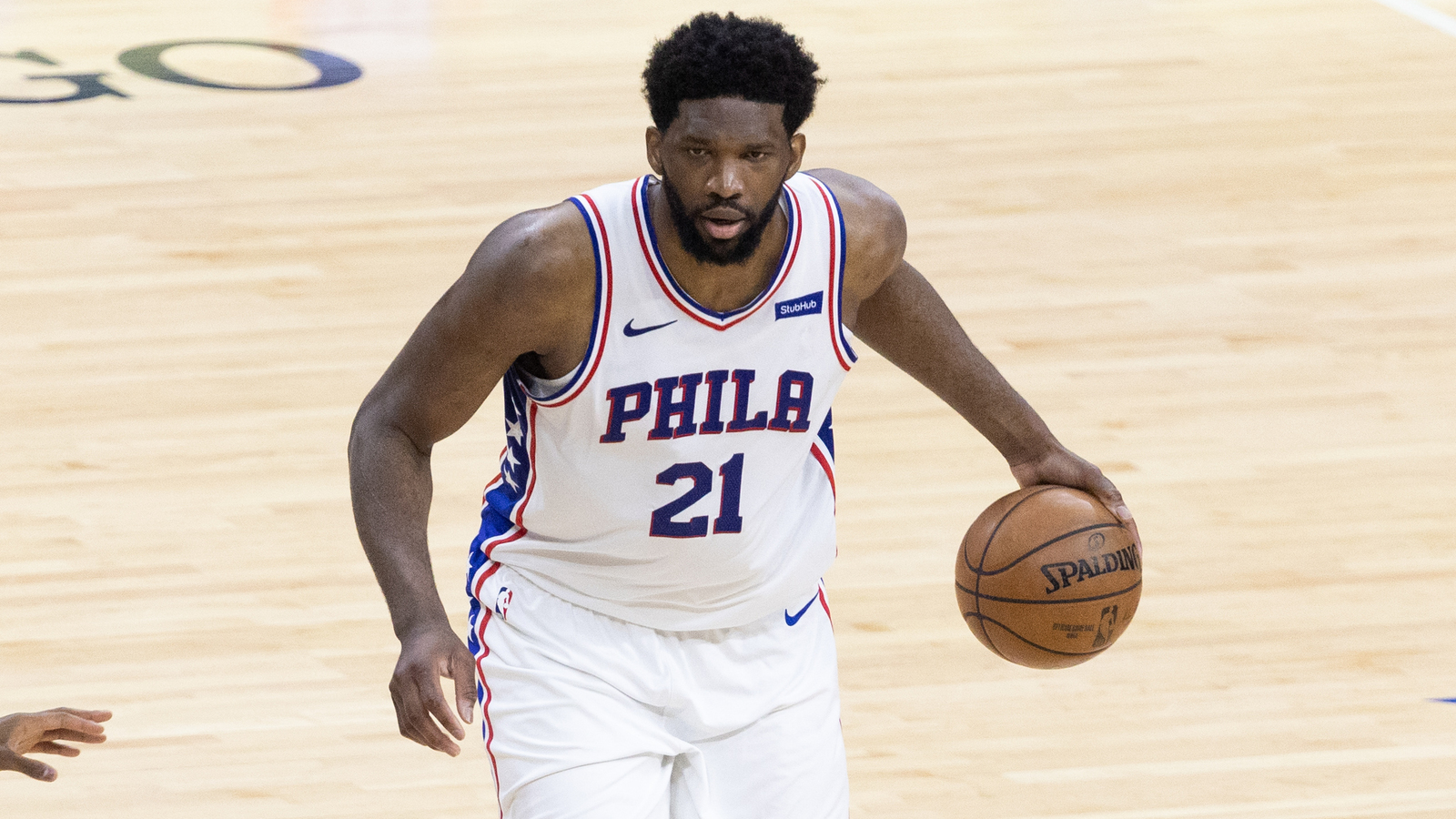 As expected, Ben Simmons was not present at Sixers Media Day on Monday and his absence was the subject of much discussion during press conferences with basketball operations president Daryl Moore, head coach Doc Rivers and Star Center Joel MBD, among others.
As PhillyVoice.com's Kyle Newbeck Tweets, Mori confirmed that Simmons and his camp wanted a trade with the team as soon as the draft was assembled in Chicago this spring. However, the head of Philadelphia basketball activities insisted that the club did not want to trade then or now, suggesting that there was still "a lot of hope" for a reunion (Twitter link Via Chris Manix of SI.com).
Mori pointed to this year's stalemate between the NFL's Green Bay pacers and quarterback Aaron Rogers – who is still with the team – a relationship that seemed destined to end can still be fixed (Twitter link Via Michael Lee of the Washington Post). According to Mori, he has not spoken to Simmons in about six or seven weeks but has been in frequent contact with the 25-year-old delegates (Twitter link Via Neubeck).
Asked about the next steps if Simmons stays away from the team, Mori hinted at a fine, telling reporters that what happens in the Simmons deal and the NBA's joint bargaining agreement is "very clear."Twitter link Via Neubeck). What's worth it, sources told Keith Pompey of the Philadelphia Inquirer that Simmons was not concerned about possible fines and that money was "not playing a role" in his decision.
Here's more from Philadelphia: