SPORTS
Celtic boss Ange Postecoglu says the team needs twice as much protection as Ferencvaros to keep Europa League hopes alive. Football news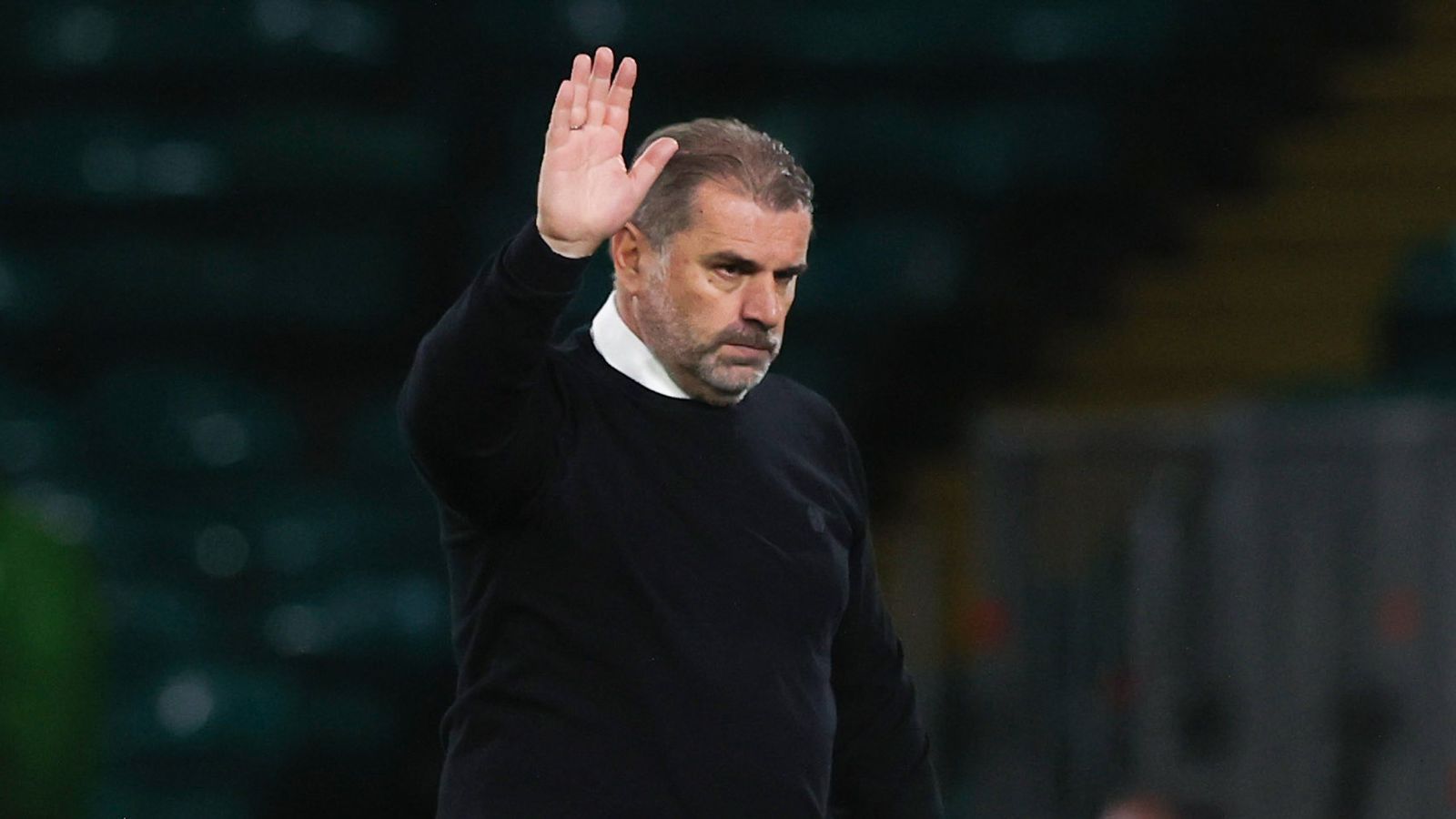 Ange Postecoglu has admitted that Celtic now need a double win against Ferencvaros to keep their Europa League hopes alive after a 4-0 defeat to Bayer Leverkusen at Parkhead.
1-year-old Ecuador defender Piero Hinkapi gave the audience a crucial lead in the 2nd minute, while 18-year-old star midfielder Florian Wirtz added a second in the 36th minute.
Despite the Celtic's hard work to get back into the match – and they had a number of chances – Lucas Allario added a substitute Amin Adil in fourth place before scoring from just before half-time.
After two defeats in their first two group matches, Celtic and Ferencvaros are both one point below Group G and they will play each other in a double header.
Postecoglu says: "It was a frustrating thing tonight, I thought we finally fell and didn't need to.
"We were still creating chances and if you get a goal you get back into the game, at least you can't lose the score because you want to give yourself a chance in the competition.
"If we want to survive, we have to win these two matches, so it's a good challenge for us.
"If you lose -0-0, the irresistible feeling is that it's been a frustrating night, a frustrating one for the fans which I thought created an incredible atmosphere.
"We have to accept that frustration and use it as motivation to fix things in the next match. In many cases we have created some problems for ourselves.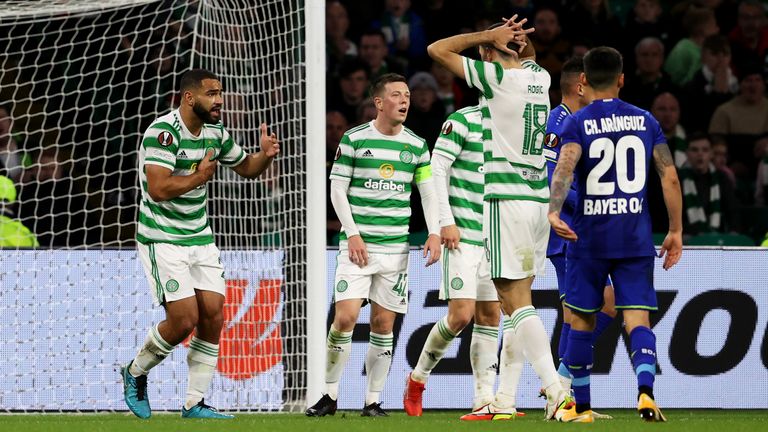 "We had some incredible opportunities, they did well with some quality players and they took their chances but we helped them with some mistakes and gave them the advantage.
"At this level, you're going to be punished for your mistakes and you have to take your chances that we didn't get."
Despite his biggest defeat since taking over as Celtic boss, the former Australian boss has insisted he will continue his aggressive propensity.
He said: "Yes, I see no reason not to. They are a quality team and are always likely to be punished.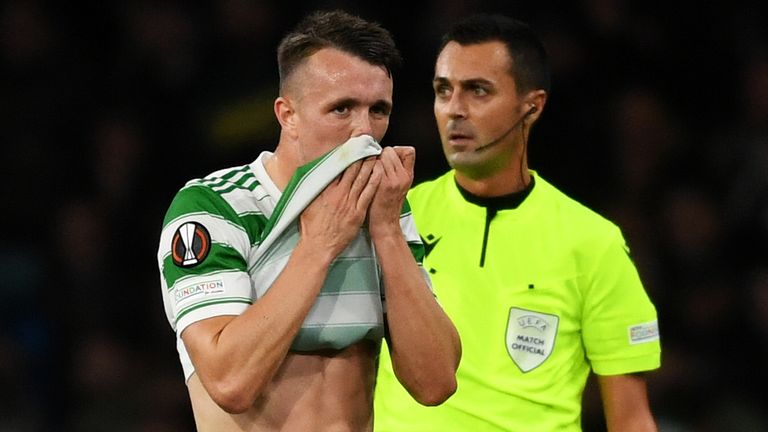 "I think we made enough chances tonight to hurt ourselves and we didn't. It shouldn't have been a 0-0 match. Lack of discipline we fell in the end and it's unacceptable.
Bear Leverkusen boss Gerardo Siwen pays tribute to keeper and captain Lucas Haradeki, who has saved one after another.
He said: "It was a good job. We did what we wanted to do, we did something wrong but it's a thrilling Lucas game.
"We know he's in great form and it was a great performance from him. You can't underestimate Celtic's personal class. Overall we deserved to win."
What next?
Sunday 3 October at 11:00 am

Kick off at 12:00 noon

Celtic return to Scottish Premiership action on Sunday when they visit Aberdeen, live on Sky Sports; Kick-off at 12 p.m. 1 Euro On Tuesday October they will return to the Europa League game when they welcome Ferencvaros at 30.30pm.
Armenia Bielefeld face Bayer Leverkusen in the Bundesliga on Sunday before moving to Real Betis in the Europa League on Thursday 21 October.