US NEWS
Bill Maher defends movie, Manchin: Maybe their 'average Democrats have more of their thumbs in their pulse'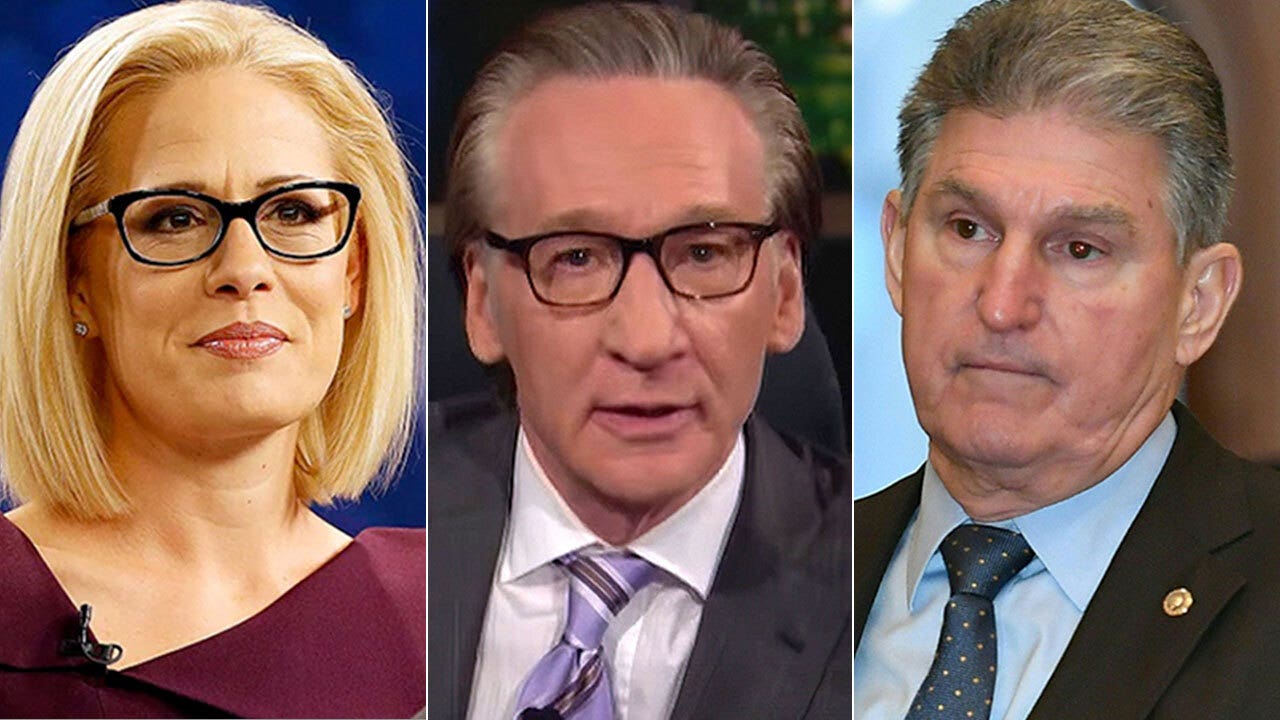 "Real Time" presenter Bill Maher protested US Sense on Friday.
The প 1.5 trillion bilateral infrastructure bill and the 3.5 3.5 billion spending bill among Democrat lawmakers sparked the show's panel discussion over the party's fight to be championed by the progressive wing, noting how the party's left members were "too insane". And Manchine.
BLAL MAHER SCHOOLS WHOOPI GOLDBERG on BLACK National ANTHEM: 'Separate but equal' step out!
"They are mad at them because they are not progressive enough – they have forgotten that they were elected simply because they are not progressive! They are moderate," Maher said.
"They have been elected simply because they are not progressive! They are moderate!"

– Bill Maher
"My question here is: will you become a better person if you spend more money? Or a bigger moderate?" Maher asked. "And maybe these two, Cinema and Monchin … have more of their thumbs in the pulse of the country's average Democrat."
During his inaugural solo drama, Maher noted that Congress avoided an official shutdown by passing an ongoing resolution, sparking cheers from the audience.
"Are you cheering? Because we did it until December 3. That's what they did!" Maher responded. "It's like putting duct tape on the front of your shower until you actually call the plumber."
Click here to get the Fox News app
The HBO star exploded a "chicken fool, stupid game" between Democrats and Republicans, saying "the Democrats had to back down at the last minute."
"Nancy Pelosi blinks, which is new in itself," Maher quipped.