US NEWS
Biden says infrastructure vote 'may not be' this week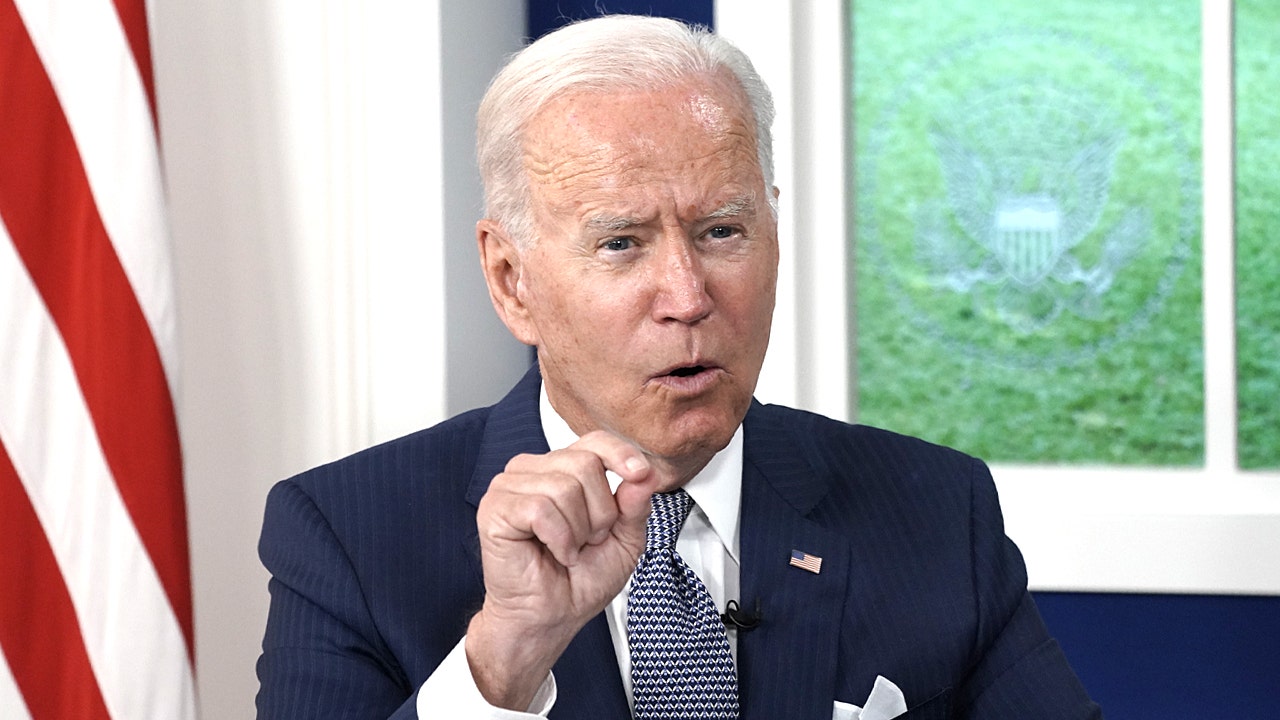 The House vote on the Bilateral Infrastructure Bill continues to be delayed, as it was first scheduled for Monday, then announced for Thursday, and now President Biden has indicated that it may be pushed further.
With Democrats estimating there are not enough votes to pass the 1. 1.2.5 trillion bill, progressives want it as well as progressives, President Biden said Monday afternoon that there is no guarantee that the infrastructure bill will be passed under the current plan.
Payments and Progressive Soft Compromising Steps Major Advancement in the Dames Agenda as Pelosi Predictions
"It may not be over the weekend, I hope it will be over the weekend," Biden said while answering questions after being injected with a coronavirus vaccine booster shot.
This is in stark contrast to what House Speaker Nancy Pelosi said the day before.
"Just let me say we're going to pass the bill this week," Pelosi told ABC's "This Week" on Sunday. Pelosi, however, followed the announcement, saying he "never brings a bill to a floor where there are no votes", and "you can't choose a date, you have to go when you have a vote."
House Dames infrastructure, ready to vote on reconciliation bills
Pelosi said in August that he was "committed to passing the Bilateral Infrastructure Bill by September 2nd." As that day drew to a close, the House Speaker removed the vote on Thursday, September 30, over the debate that began Monday afternoon over the bill.
Biden's comments showed a lack of confidence that the timeline had been set in stone, but he was optimistic that the infrastructure bill, a larger spending package and an ongoing solution to fund the government – and deferment of the debt limit – would pass in the near future.
Click here to get the Fox News app
"If we do that, the country will be in great shape," he said.