US NEWS
Authorities say a woman in Massachusetts stabbed a medical worker outside a hospital and attacked him "unnecessarily".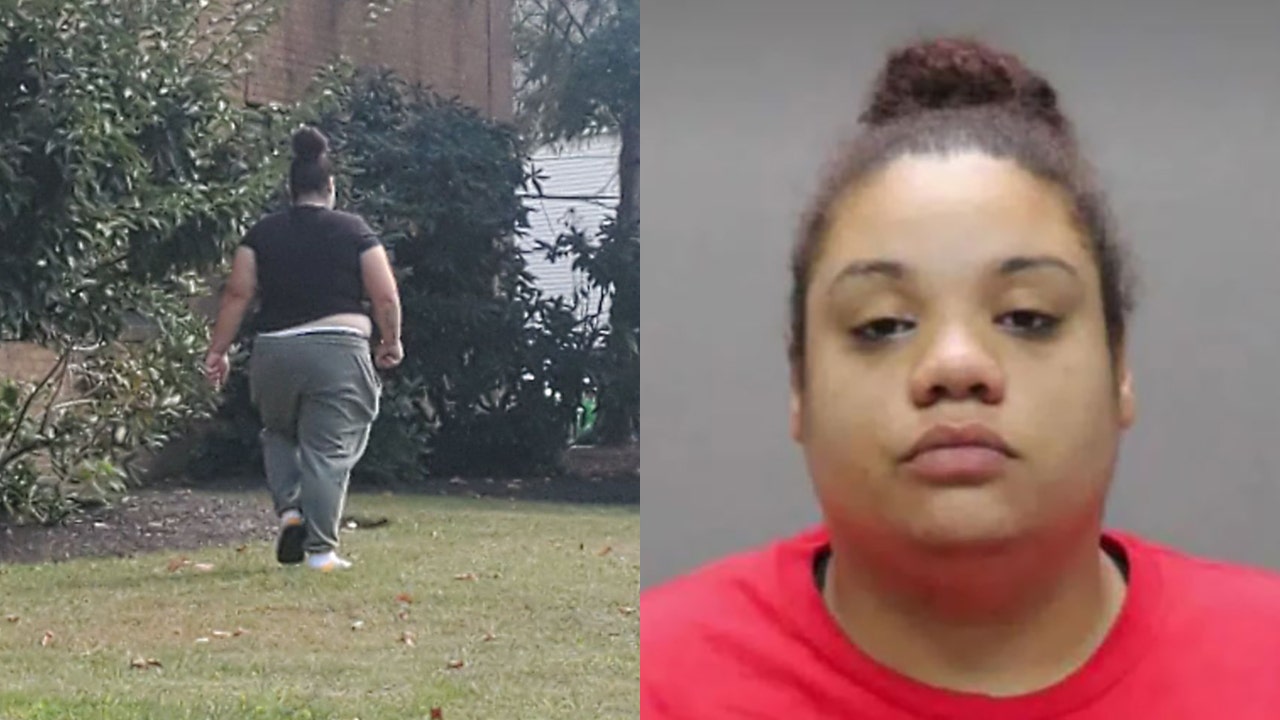 Authorities say a Massachusetts woman was arrested Wednesday in connection with a stabbing of a medical worker outside a hospital a day earlier.
Suspect Victoria Disharun, 228, was due to appear Thursday at Morton Hospital in Tonton, about 100 miles south of Boston.
According to police, the 44-year-old victim complained at 1:15 a.m. during a break from work that Disharun approached her from behind, pulled her ponytail and stabbed her several times in the back.
The state police union sued over the official vaccination mandate
"It was an unprovoked attack on one of our healthcare providers," the Tonton Police Department said in a statement.
The unidentified victim first told police he believed he had been punched in the back several times – at the time he noticed something was getting stuck while punching him. Victim later found multiple puncture wounds to his shoulder and neck from the attack, police said. He has since been treated and discharged from the hospital.
The victim told police he was able to escape and reported the attack to a fellow worker. Police further said that he used his mobile phone to take pictures of Disharun as the suspect left the scene.
Fox affiliate Boston 25 reported that Tonton police received multiple tips from the public and other police agencies after Disharun's picture was released on Wednesday.
Baltimore has 250 homicides for 2021, with 25 on September
Disharun was arrested in Reinham, 5 miles northeast of Taunton. Authorities seized a pocket knife used in the attack, according to the station.
The victim began working as a secretary at the hospital just two weeks ago, Boston 25 reported. He told police he did not know Disharun, and the attack appeared to be random.
Mike Frega, a hospital employee, told the station, "I'm surprised, very surprised. It's usually a safe neighborhood. I've never heard anything like this happen here."
According to Jacqueline Fitz, chairman of the Morton Hospital Nurses Union, safety around the facility was a major concern last year.
"We have been urging the administration for a year to secure the property, cover the parking lot with security, as many people enter and leave the area," Fitz told WHD-TV. "Our nurses and other staff go out for breaks."
Click here to get the Fox News app
The Taunton Police Department said Disharun had been charged with assault with a dangerous weapon and batteries.