CRYPTO
A new cryptocurrency is buzzing in Mongolia – মিল 10 million in 30 seconds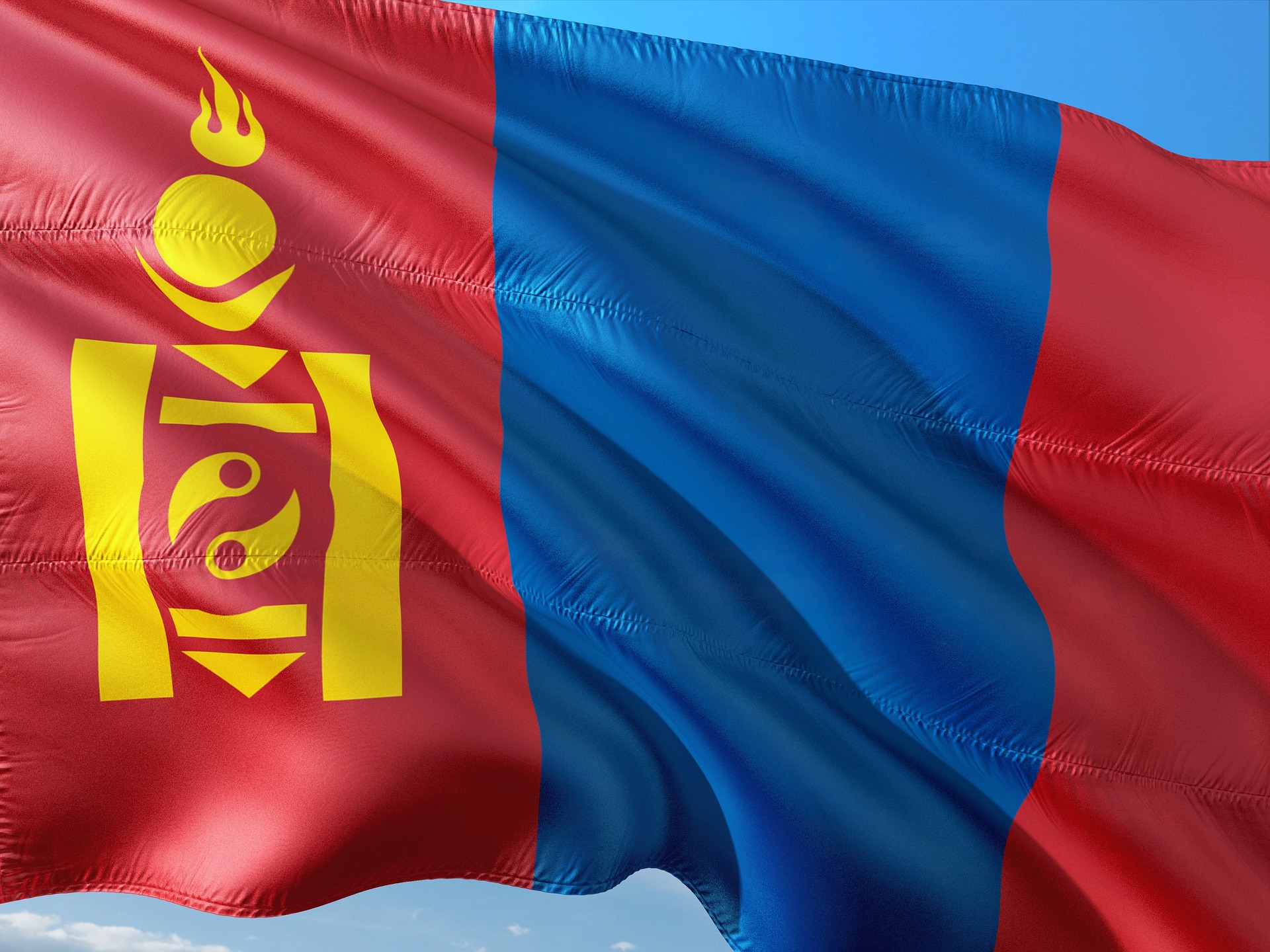 "Decentralized money means the future. Cryptocurrency helps people to live in a community without having to deal with community-based intermediaries. It provides equal opportunities for all. "- Eder-Odd, co-founder of IHC.
Mongolia is a landlocked developing country, located in the center of the Asian continent with two huge neighbors – sandwiches between China and Russia, the sea, the ocean and most importantly, away from the international trade network. It is the 17th largest country by its territory, with a land rich in natural resources. Nevertheless, its unfavorable geographical location has prevented the country from becoming an export-oriented economy and achieving sustainable economic growth. Moreover, Mongolia's economy, which is the 122nd largest in terms of its gross domestic product, suffered the worst after its economic transformation in the early 1990s due to strict COVID-19 restrictions imposed by the government in the last two years.
The five entrepreneurs, Eder-Od Bat-Erden, Erkhembair Byersikhan, Gantig Bayermagnai, Munkhjin Otgonbater, and Munkh-Erden Burengergal are looking for innovative solutions to achieve economic growth and poverty alleviation, leading to cryptocurrencies. Country
"Cryptocurrency is unlimited. This is the key to tackling economic problems for a country like Mongolia. We want to empower the powerless by controlling big money, government and federal banks to provide equal opportunities for all. -Gantig, co-founder of IHC.
Inflation hedging coins (IHCs), a new cryptocurrency created by technology-conscious entrepreneurs, have shattered the Internet, with more than 100 billion token orders being fulfilled since its launch on August 25 at 11am. In just seconds, thousands of enthusiasts invest 10 million USD in newly created tokens, making it one of the fastest-selling cryptocurrencies in the world.
IHC has released 100 billion tokens of which 25 billion are equally on four different cryptocurrency exchanges: coinhub.mn, trade.mn, complex.mn, and dax.mn. The IHC has a total supply of one trillion coins, of which 100 billion are now publicly owned. Just 11 seconds on DAX, 43 seconds on Coinhub, 1 hour on the complex and trading for people to buy all available tokens, two platform crashes and overwhelmed by over 100,000 visitors.
Based on blockchain technology, the goal of inflation hedging coins is to introduce an ecosystem of financial services with unlimited transactions. IHC founders share a vision for creating decentralized solutions to tackle inflation.
Image by jorono from Pixabay