SPORTS
A 'big name' fight is needed after stopping Chris Ubank Jr. Wanik Audijan, says Sky Sports expert Carl Frock. Boxing News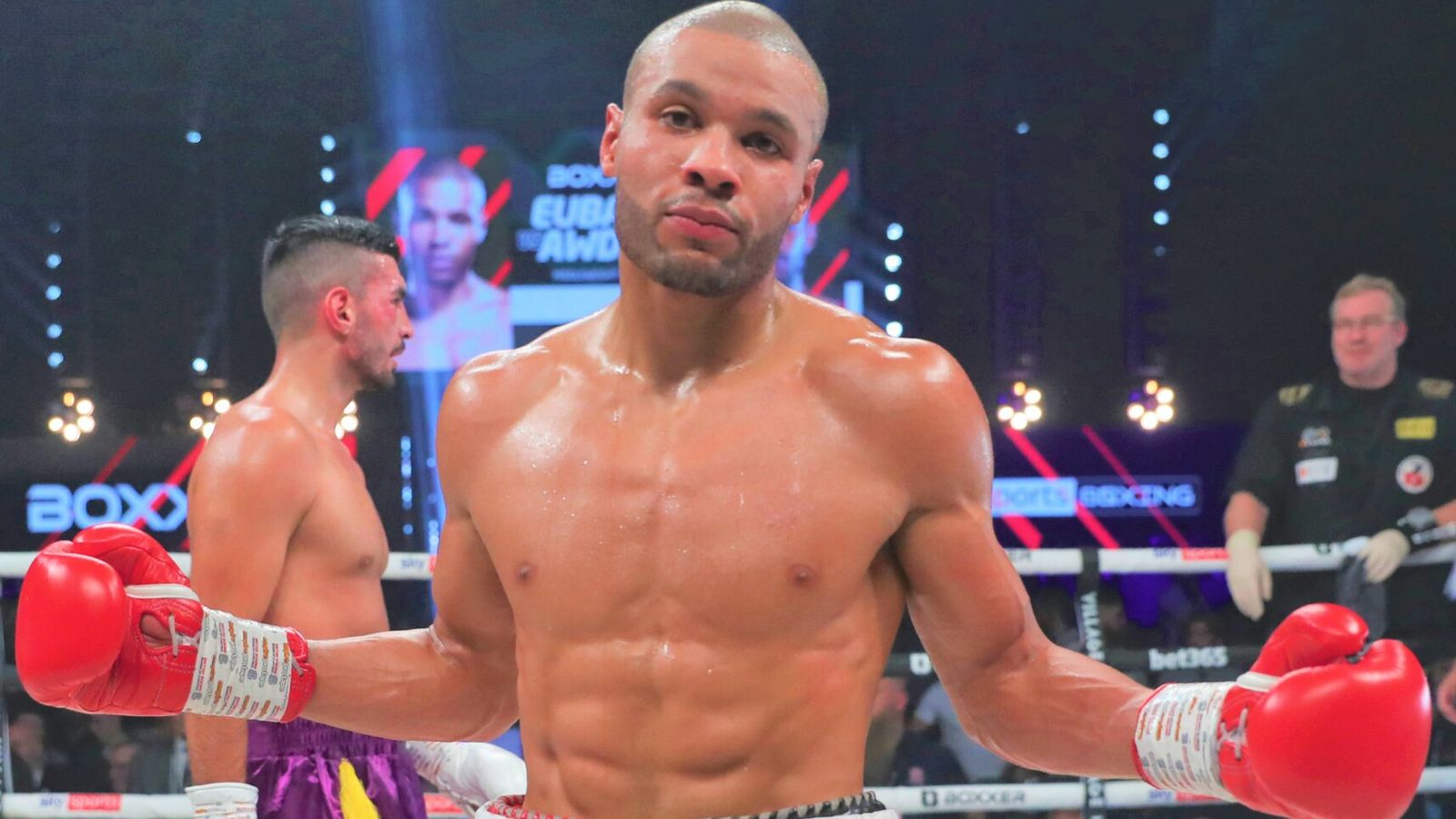 Chris Ubank Jr. needs a 'big name' fight after his latest win, says Sky Sports expert Carl Frock, who has named two potential opponents for the middleweight contestant.
Ubank Jr. is set for a big fight later this year after winning a fifth-round break against Wanik Audijan at Utilita Arena in Newcastle on Saturday night.
Sky sports expert Frock believes the two British rivals may be part of Ubank Jr.'s future plans as he seeks another career-defining fight.
"Liam Williams' fight is a good fight, but he must go 100% ahead," Fromm told Sky Sports.
"We have to see him there with a big name or a big name.
"Maybe Billy Joe Saunders is reuniting. I really like that fight.
"Only when people begin to value themselves outside of the fight do you realize that they may not want to fight.
"We need to see Chris Ubank Jr. with a big name and we need to see a performance, because time is running out, it's really."
Ubank Jr. believes a big fight is coming up in December

Johnny Nelson, who joined Froch on the Sky Sports team, said: "It probably hurt Billy Joe, saying he doesn't want to fight, but you never know, it touches the pot.
"Liam Williams or Billy Joe, they're fan fights. These are fights that fans can really get excited about.
"Then of course, he has to make sure he wins the world championship fight in the next 12 months.
Ubank Jr. coach Roy Jones Jr. insisted he was ready for another step in his fighter class, telling Sky Sports: "Yes, I know he's ready for the big names.
"Seeing him patiently take me out with a body shot, says something different. I've never seen him do it before. It was a beautiful thing for me."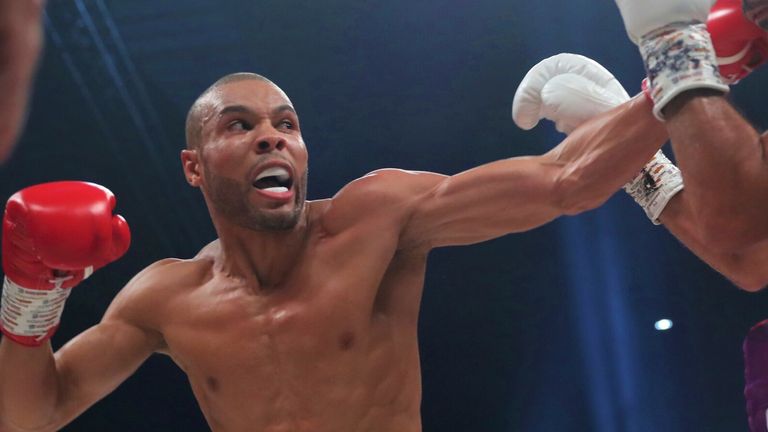 Discussing potential opponents, Ubank Jr. told Sky Sports: "Anyone with a world title, fans want to see me fight.
"One guy who keeps popping up is Liam Williams
"You're turning to Saunders. He says he wants to fight me for 5 5 million!
"The options are endless. I just know – from December – big names, world titles.
"It's going to be a hell of 12 months."